One Dreamer is a point and click programming adventure game about a burned-out indie developer making games. It's officially out with Native Linux support. Note: key provided by the developer.
While the programming in it is quite basic and based on small puzzles, it's part of the overall experience of going through the motions of what it's like to work on games and do work on the side too. It's quite an interesting mellow experience, great to play through on a weekend. If you like chilled story-based adventures with a little puzzling, along with meta about the games industry, it's pretty great.
"Help Frank, a burnt out indie game developer, rediscover his love for video games while struggling to release his debut title. Reprogram objects, fix bugs and solve coding puzzles as you journey through the story of One Dreamer."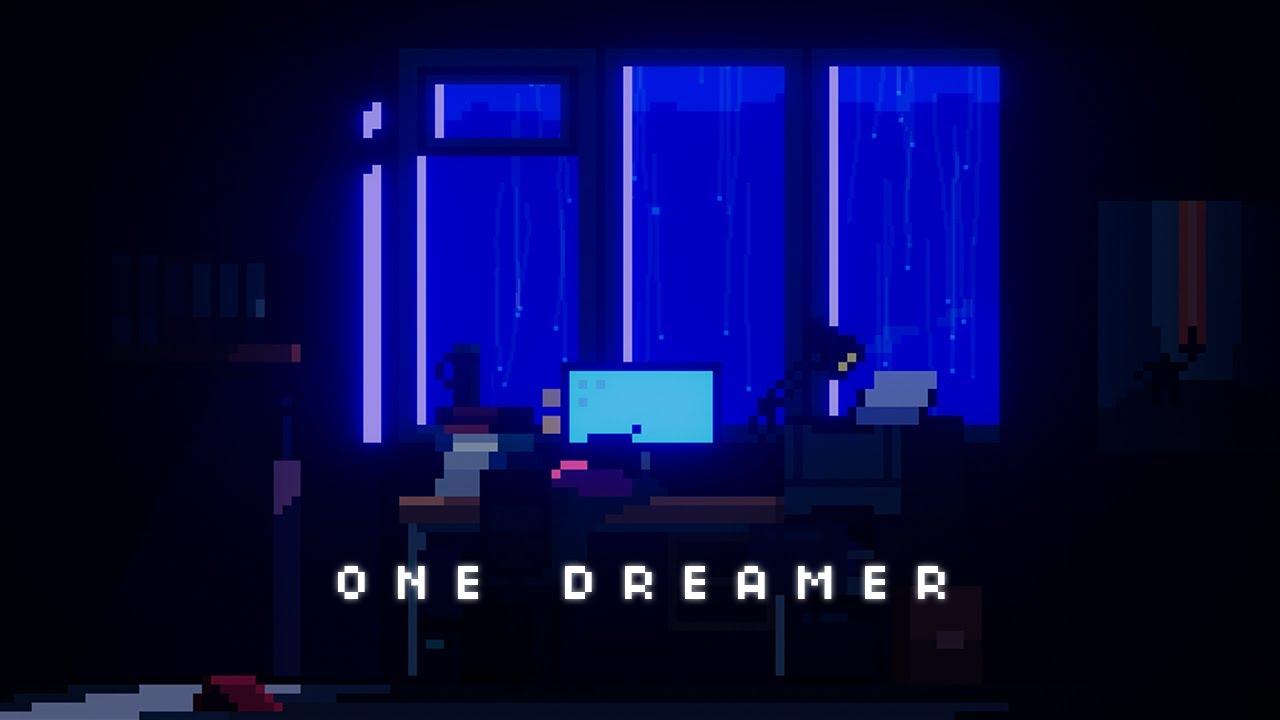 With some blocky but still good pixel-art blending with nice lighting, and a soundtrack that really helps you relax it's quite an experience. As someone else who works alone, it certainly hit home in a few places. Some of the little messages you get about the world, the people and the developer can hit pretty hard if you're paying attention to all the conversations you pass when running through the world. Lots to appreciate about this one including some good voice acting too.
Features:
A narrative-driven, emotional story about the gruelling development process behind making an indie game.
Realistic, but easy to understand pseudocode puzzles based on C#. Edit over 350 snippets of code from Frank's toaster to playable mini-games.
Meet an extensive cast of charming characters, complete with full English voice acting.
Explore a wide range of atmospheric, pixel by pixel drawn environments.
A beautiful original soundtrack composed over a period of 7 years.
Some you may have missed, popular articles from the last month: