It's here at last. Terrible Toybox and Devolver Digital have today released Return to Monkey Island, and for fans of Native Linux ports one is on the way. For the Linux side, developer Ron Gilbert said on Twitter: "Works on Proton and a pure Linux version is coming soon after."
"Return to Monkey Island is an unexpected, thrilling return of series creator Ron Gilbert that continues the story of the legendary adventure games The Secret of Monkey Island and Monkey Island 2: LeChuck's Revenge developed in collaboration with Lucasfilm Games."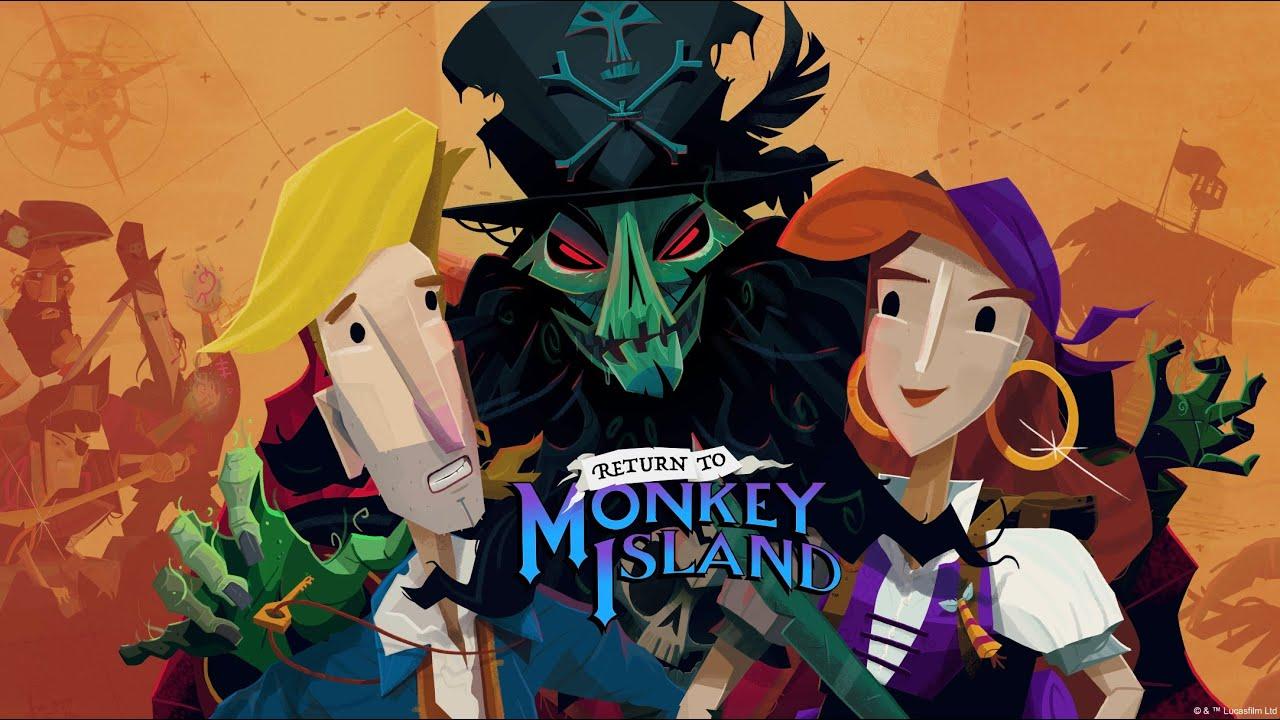 Return to Point & Click Swashbuckling - Bringing classic point and click gameplay to the modern-day, intrepid pirates will solve puzzles and explore the islands with a clever evolution of classic adventure game controls. Context-sensitive interactions, reactive dialog trees, and an easy-to-use inventory system make pirating a breeze.
Embark on Archipelago Adventures - Navigate the sometimes-friendly confines of Melee Island, a familiar place that finds itself under new management by leaders who have put the squeeze on old friends and new faces. Venture out into uncharted lands like the aptly named Terror Island and the chilling outposts of Brrr Muda to make allies and enemies alike.
Created by a Legendary Crew - The new chapter in the Monkey Island series marks the return of the iconic series' creator Ron Gilbert, joined by game co-writer Dave Grossman, art director Rex Crowle (Knights & Bikes, Tearaway) and composers Peter McConnell, Michael Land, and Clint Bajakian (Monkey Island, Monkey Island 2: LeChuck's Revenge).
A long time coming for Monkey Island fans, hopefully it's been worth the wait. If you do pick it up, be sure to give some of your thoughts over in the comments.
You can find it on Steam.
Some you may have missed, popular articles from the last month: