Scathe is a brand new FPS from Damage State and Kwalee that seemed interesting from some previews before release. I took a look and did not come away impressed. You could say I'm being scathing of this one. It does work out of the box on Linux desktop and Steam Deck but that's about where the good points end. Note: key provided by the publisher.
You are Scathe, a bright-white eyed enforcer forged by the "Divine Creator" tasked with travelling through a maze of demons. It's a very simplistic setup, and you can pretty much do-away with any kind of story intro here and lose nothing of value.
While it does have a nice idea it just felt weak and honestly, so many games have done it better. You do clearly get a feeling that it's a version of Doom left at the bottom of a bargain bin before pretty much everyone started shopping for games online. The biggest problem is that it doesn't quite know what it wants to be. It's fast as hell like an arena shooter but offers up enemy AI that just runs at you in a line. Add to that the unlimited ammo and no reload of the first weapon and it's just not fun.
Seriously, the amount of times I've stood still and just held my finger down as enemies lined up to be killed — what's going on? There are some enemies that don't do that but they might just walk aimlessly, or spawn right in front of you and explode on you.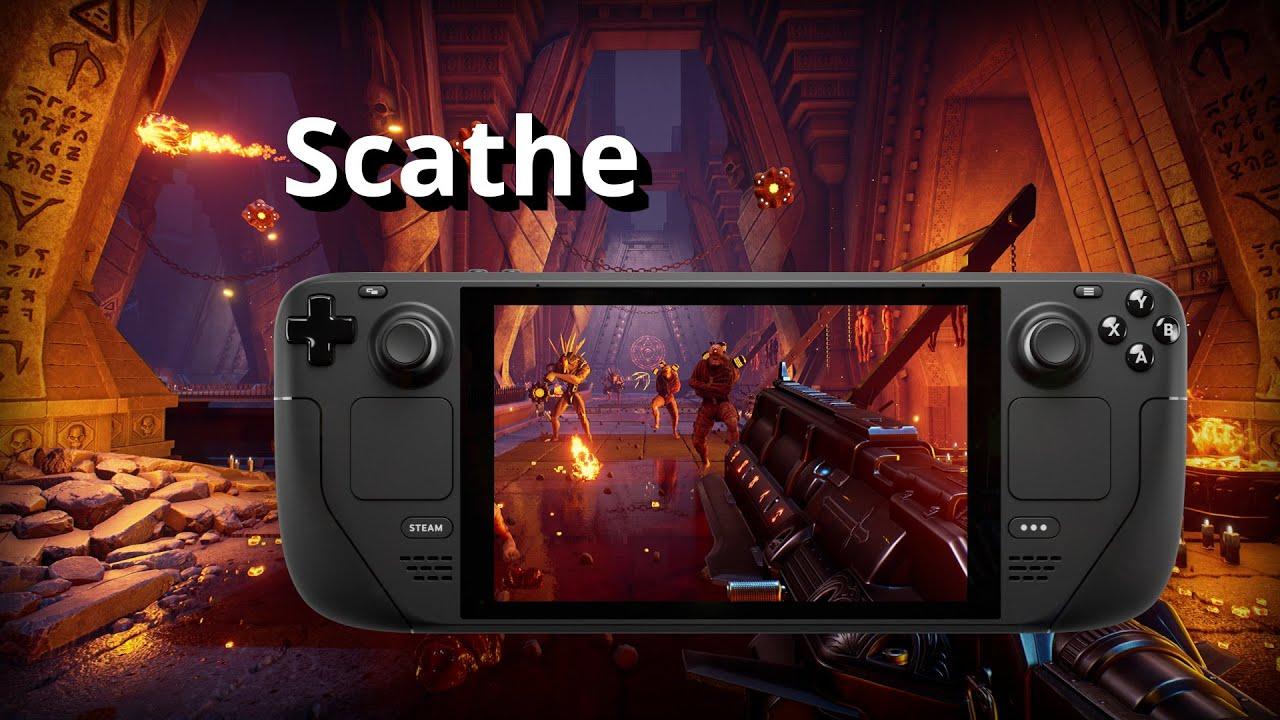 It's also supposed to be a bullet hell but it's far from it. For a bullet hell, it has a surprising lack of enemies that actually swarm you properly and fire plenty, which is often due to the very simplistic AI. Not only that but you are so fast you can just pretty much run past everything, add the dash ability to your normal speed and why even fire a bullet unless you absolutely get cornered (not very often at all). Honestly the only time I found it to be hell were the annoying shrieking bouncing balls that explode at you, but even those don't swarm in enough to be much of an issue.
This could have been a good game but it's just buried under boring gunplay, frustrating enemies and nothing to really make it stand out from other better shooters that are either cheaper or around the same price.
Available on Humble Store and Steam.
Some you may have missed, popular articles from the last month: