The latest Steam event is now live with Steam Bash Bash, a celebration of various types of fighting games. Specifically, those that are all about melee combat.
From now until September 26th at 10am PDT / 5pm UTC there will be discounts and demos on every type of game that was able to sneak into the event as long as it focused on fighting. For this Valve considered games that were a mixture of  Hack-and-slash, Spectacle fighters, Character action games and Musou. However, as usual, it's quite a broad category and they didn't exactly keep to the specifics of it with quite a lot that I really wouldn't consider fighting or melee included in it.
For the event, Valve put together two very different types of trailers: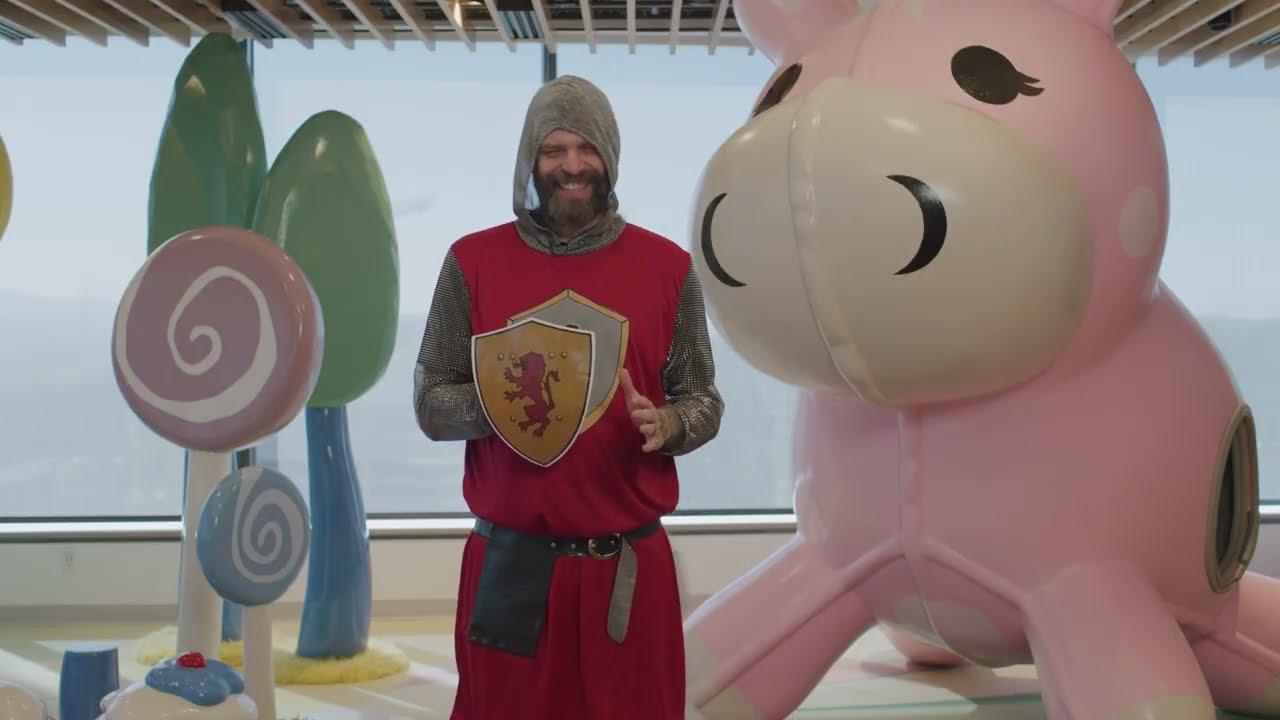 I think we can all tell that Valve's Kaci Aitchison has way too much fun making these little promos.
Nice to see Valve do more stuff like this though, they really are a different company to only a few years ago when the most we usually got out of them was silence.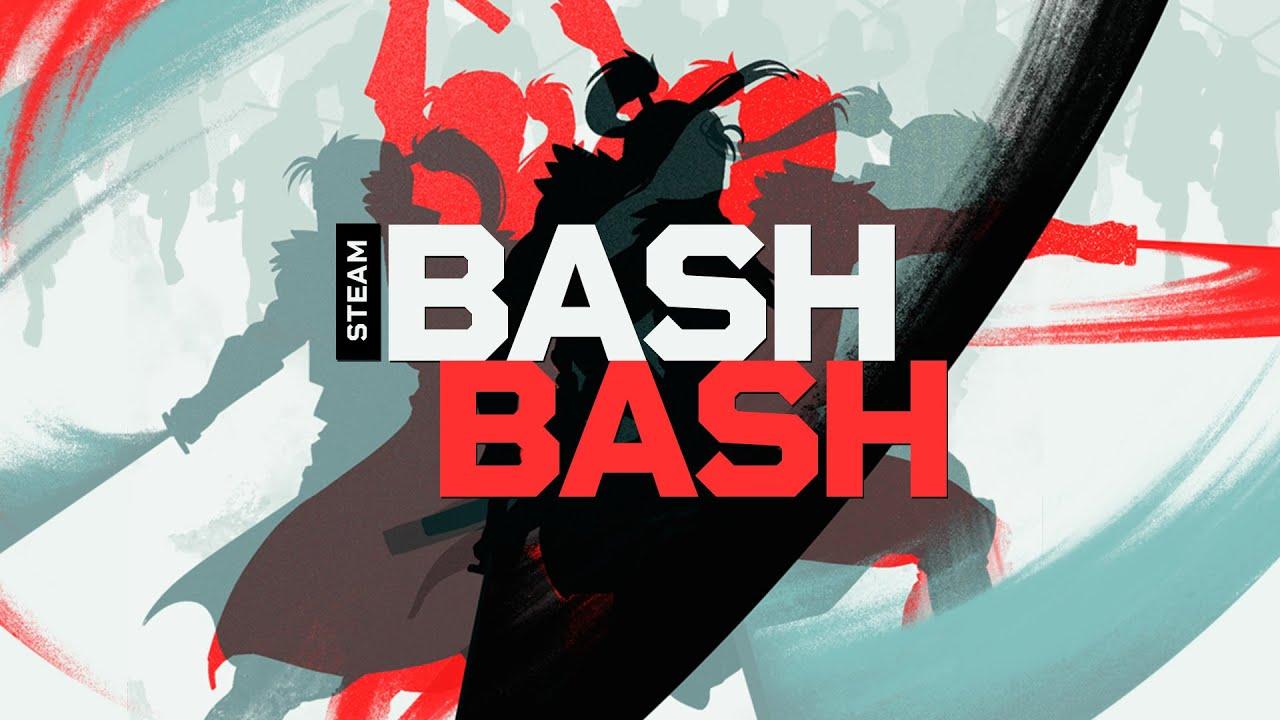 See the event page for all of it.
If you spot a particularly good deal during the event, be sure to let people know in the comments. Personally, I'm considering grabbing EARTH DEFENSE FORCE 5 (60% off) that is Steam Deck Playable and it looks like a ridiculous amount of fun.
Some you may have missed, popular articles from the last month: