They will be missed and this is technically now actually their last game, with the The Zachtronics Solitaire Collection officially out now with Linux support.
A bundling of the various types of Solitaire they created for their past games, along with a few enhancements like 4K graphics and one entirely new variant. Seems like a fitting send-off for the developer to move on.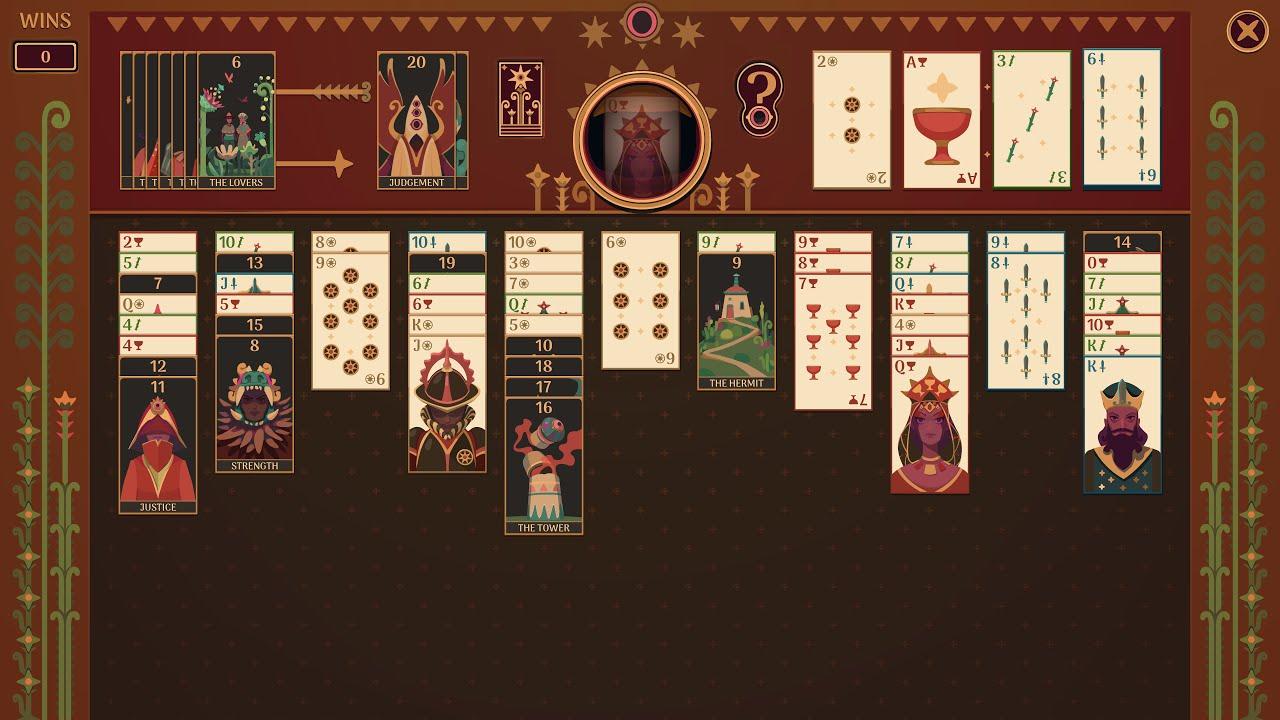 What's included:
Shenzhen Solitaire: A FreeCell-inspired solitaire variant with a three-color deck based on mahjong tiles.
Sigmar's Garden: A tile matching game using the alchemical symbols from Opus Magnum.
Proletariat's Patience: An asymmetric solitaire variant where some cards are grouped by suit while others are stacked by alternating colors.
Kabufuda Solitaire: A challenging solitaire variant using Japanese kabufuda cards where additional free cells are unlocked by making sets.
Cluj Solitaire: An original solitaire variant where you can "cheat" by placing cards wherever you want, so long as you're careful.
Cribbage Solitaire: A score-based solitaire variant using modified Cribbage rules and an actual Cold War aircraft recognition deck.
Sawayama Solitaire: A reimagined version of Klondike that is faster, more strategic, and more often winnable than the original.
Fortune's Foundation: A brand new and extra-challenging solitaire variant using a deck of Tarot cards that presents a fortune when you win.
Some you may have missed, popular articles from the last month: