Developer poncle has now confirmed that Vampire Survivors will hit the 1.0 on October 20th. The sad news is their big game engine upgrade is not landing yet.
Coming with the 1.0 release will be new language support including: English, French, Italian, German, Spanish, Polish, Portuguese, Turkish, Russian, Simplified Chinese, Korean, and Japanese. The rest of the actual content upgrades seem to be a surprise though.
The thing is, they've been porting their Electron-based game over to Unity. An exciting idea that should help solve various performance problems and open them up to more platforms. They're now aiming to release that by the end of the year, and they're on the "last pass at optimization and polish (plus adding the final bits of content that still have to be seen on the current version too)".
In the announcement they said the new engine will bring:
Work on machines that get the webGL not supported error, get a white screen of death, get a black screen with a sad face, or have the game installed on a non-standard path.
Fix input issues or the game straight up crashing when multiple controllers are attached to the machine.
Remapping input.
Cloud Save conflicts due to non-useful files.
Use more than 1 CPU core :) Let those FPS fly high.
Native support for Linux.
Nice to see they're still firmly planning a Native Linux port, although it does work well enough on desktop and Steam Deck with Proton but some people are unable to run it due to various issues with Electron. So a proper port should solve that too.
You can see some of my own gameplay of Vampire Survivors in a video I did back in April, where I told you not to buy a Steam Deck if you value your free time: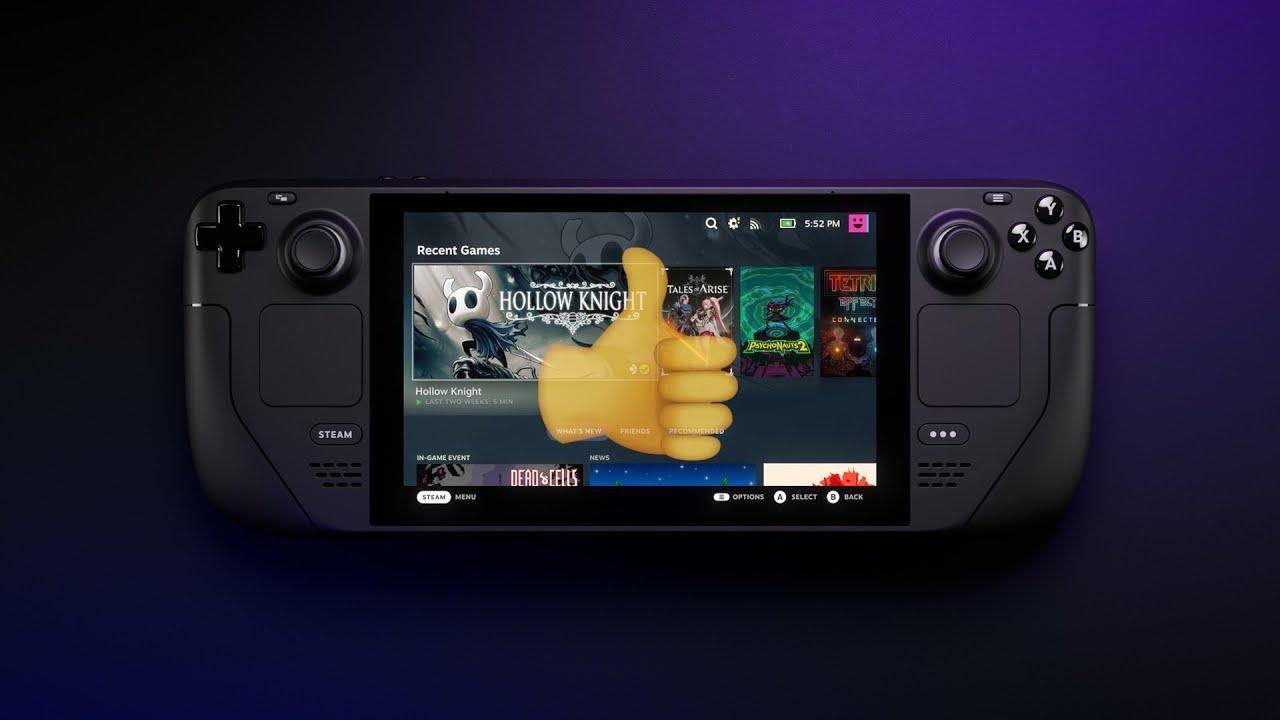 You can buy it on Steam.
Some you may have missed, popular articles from the last month: