Void Scrappers Prologue, the new free version of the bigger upcoming Void Scrappers is out now and I had a chance to try it before release and came away very impressed. This is easily going to be my new coffee-break game at my desk, and my next time-sink to stay up far too late with in bed with my Steam Deck.
It is yet another horde game / Vampire Survivor-like or whatever else you wish to call it. One day I will perhaps get sick of it but it's still not today. It's a bit more like Gunlocked in the way that it's a space sci-fi game with you controlling a ship but you fly around the area instead of being given a small scrolling area you're confined to.
This one becomes completely ridiculous the further you go into it and I've been having so much fun with it. The builds you can make are pretty great too, even with the limited selection available in the Prologue it makes for an entertaining time. Here's some footage mixed between my Fedora Linux desktop and the Steam Deck: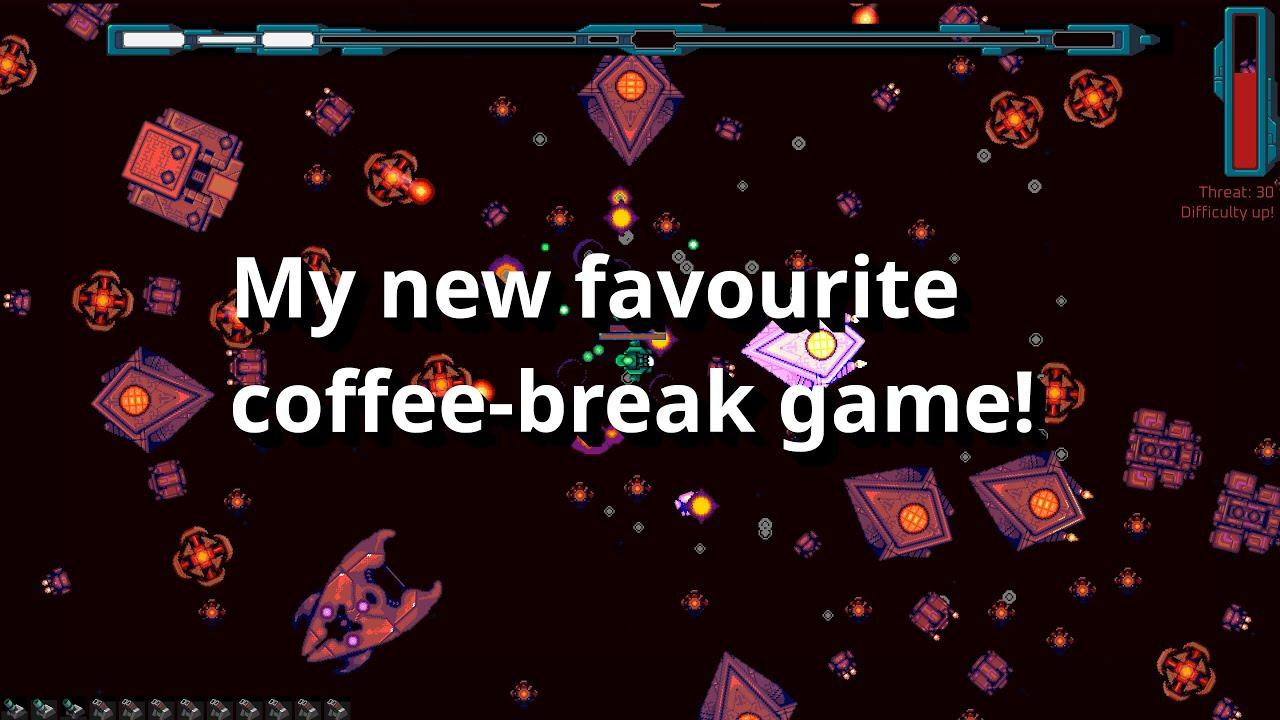 What's surprising is just how smooth it feels already. The Prologue is just a glorified demo of a game that's not properly out yet but it feels so good already that I think the developer is onto a winner here.
You can try the free Void Scrappers Prologue on Steam with Native Linux support.
Some you may have missed, popular articles from the last month: