Unreal Tournament 99 is one of the all-time great first-person shooters, and it is being kept alive by the OldUnreal team and contributors with a fresh release out now.
Version 469c has been released recently, and it remains compatible with all previous public releases of UT down to version 432. Some of the main highlights of this release include:
Updated the included FMOD Engine binaries for all clients to version 2.02.10
The Windows installer is now digitally signed
Removed libcurl from the patch. Server admins that use the MD5 anti-cheat protection feature and that have automatic updates enabled for the package list will have to manually download libcurl or use the version that came with the previous patch. This change should substantially reduce the number of false positive malware warnings triggered by our patch
Added native support for Linux/AMD64 and macOS/Apple Silicon platforms
Included an updated version of the UT PubSrc SDK
Love seeing updates like this to such a great retro shooter. There's a lot more to it, that's just the basic highlights. Some awesome maps were in this game, and the feel of it continues to hold up very nicely. I had so many hours of fun playing this many years go. Nice that Epic gave it their approval too.
I previously showed off how to play it on Linux / Steam Deck using ProtonUp-Qt to install Luxtorpeda which then gives you access to the Native Linux release, which you can see a video on below as it makes the process quite easy: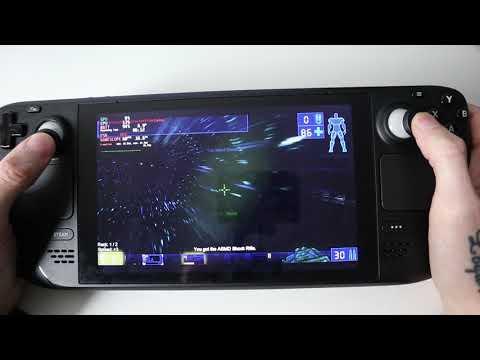 It does need the original data files of course, which you can buy easily on GOG.com or Steam.
Some you may have missed, popular articles from the last month: