Ready for another point and click adventure? McPixel 3, yes they skipped the number 2, is heading to Linux and Steam Deck on November 14th.
The developer explained that "McPixel 3 runs on 100% software-rendered McPixel Engine, so in the age of unaffordable graphics cards, you can be sure you will be able to run McPixel 3 just fine!
The engine has been written from scratch just for the purpose of running McPixel. That makes the game run smoothly even on the oldest computer, so make sure you install McPixel on your grandma's PC next time you visit! Additionally, that makes the game environment-friendly! McPixel 3 saves the planet (and battery life)!"
A fun part of this is their thread on Twitter showing the game running across a classic Asus EEE PC 4G, Steam Deck, Windows 95, FreeBSD, Raspberry Pi, in a Linux terminal window, Haiku OS and more.
Pictured - McPixel 3 running in a Linux terminal, credit: the developer.
Some pretty amusing and clever marketing that.
Anyway, here's the new trailer: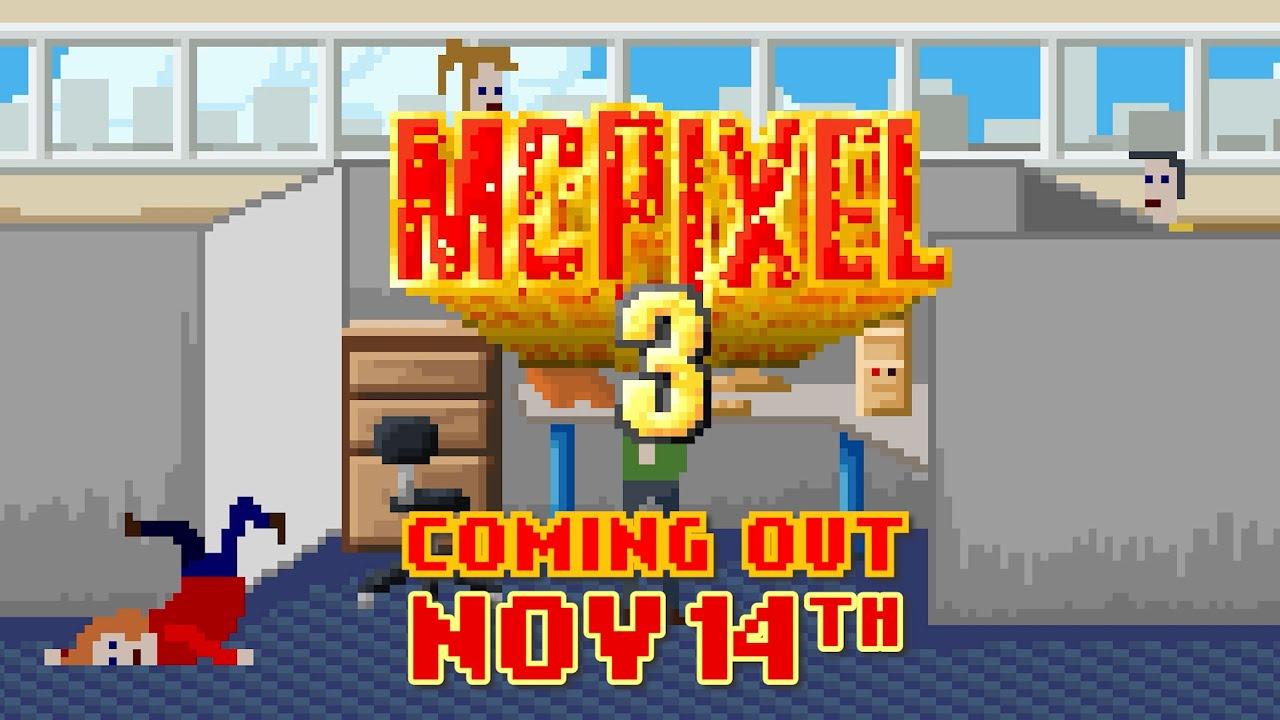 Some you may have missed, popular articles from the last month: