Did you know you can extend the Steam Deck with various plugins? I'm going to show you how to do it, and some of what's available using Decky Loader. This was mentioned by me some time ago but it has come a very long way since then.
This allows you to browse, download and install plugins for the Steam Deck with an interface built into the Quick Access Menu (the three dot button on Steam Deck). In my video below, I'll show how to install it and demo a few of the plugins, with vibrantDeck being something quite amazing, at least to my eyes but it is not something everyone will like. The screen on the Deck really does look quite dull without using it now.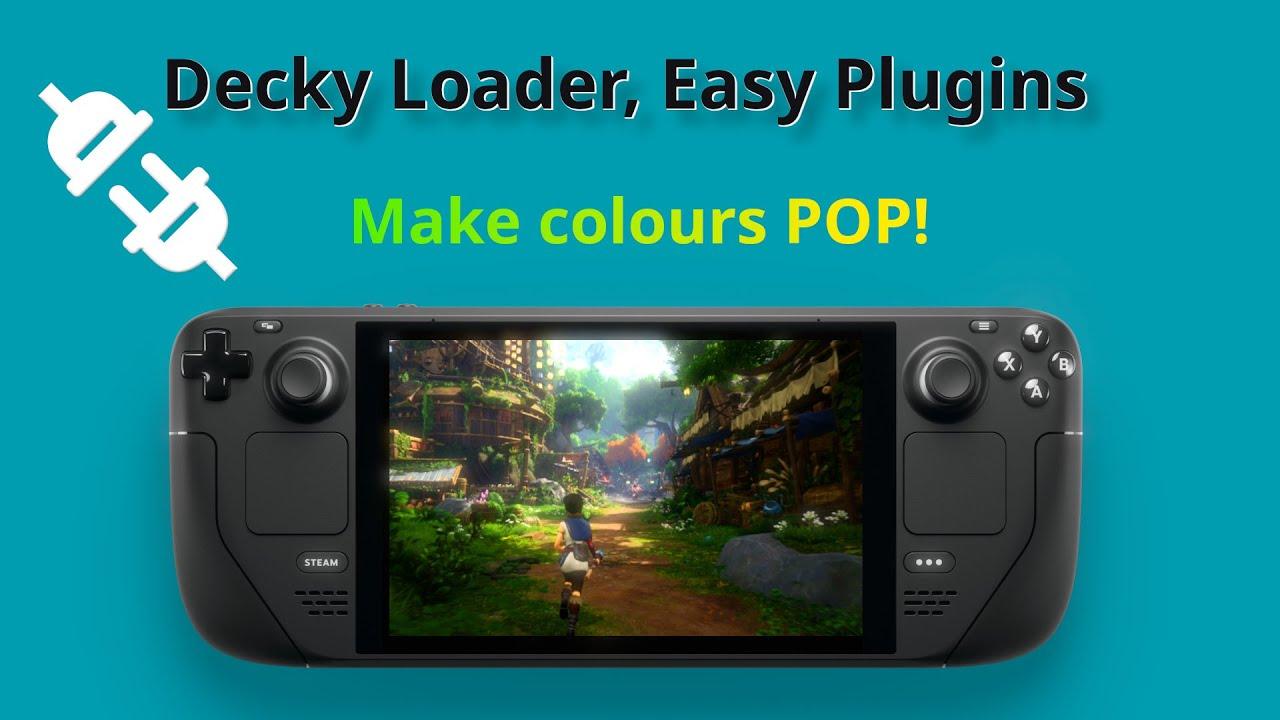 Text Guide:
Go into the Steam Deck Settings.
Under System -> System Settings toggle Enable Developer Mode
Scroll the sidebar all the way down and click on Developer
Under Miscellaneous, enable CEF Remote Debugging
Confirm dialog and wait for system reboot
Click on the STEAM button and select Power -> Switch to Desktop
Make sure you have a password set with the "passwd" command in terminal to install it (YouTube Guide).
It won't show a password being entered as a security measure but it is working.
Open a terminal ("Konsole" is the pre-installed terminal application) and paste the following command into it:

For the latest release (recommended for all users):

curl -L https://github.com/SteamDeckHomebrew/decky-loader/raw/main/dist/install_release.sh | sh
After that you can just boot into Gaming Mode, and the plugin menu will be available in the Quick Access Menu as shown in the video above. You can also turn off Developer Mode once it's installed, as I tested it working just fine.
Some you may have missed, popular articles from the last month: