The Steam Deck is a fantastic system for indies, AA, AAA and everything in between but it's also great for emulation too. EmuDeck is software that can help automate the entire process of setting emulators up, and a huge new release is out now.
Featuring support for Atari, Genesis/Mega Drive , Sega CD, Sega 32X, PC Engine, NES, Super Nntendo , MAME, FinalBurn Neo, Master System, Game Boy, Neo Geo Pocket, Game Gear, Nintendo DS, Nintendo 3DS, Sony PSP, Dreamcast, Playstation, Nintendo 64, Wii, GameCube, Wii U, Switch and more there's a lot to love about it!
Highlights of the 2.0 release include:
Brand new format, now EmuDeck has a GUI to make it even easier to use.
Quick settings, no need to reinstall to apply customizations.
Backup your saves to the cloud.
New Emulators: Vita3K, ScummVM and DooM.
Performance improvements for all emulators.
Completely revamped Controllers and Hotkeys.
Since this was my first time diving into it properly, I decided to do a quick video highlighting it: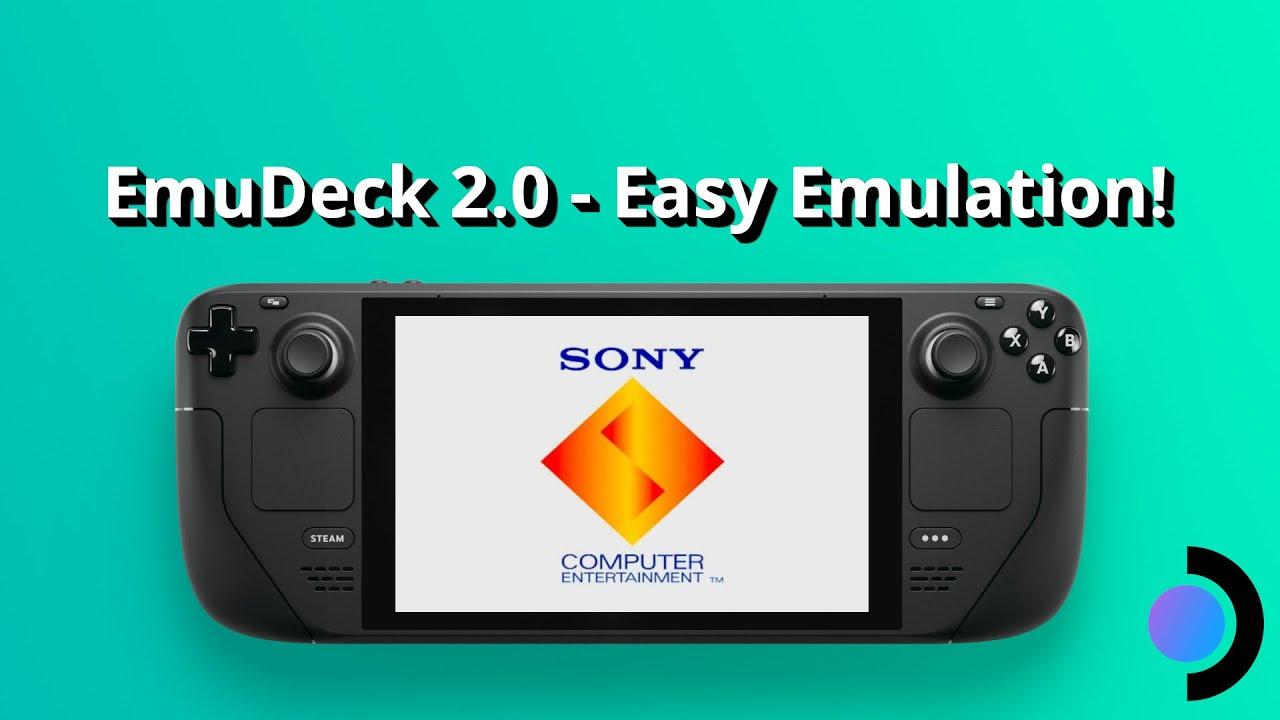 Some you may have missed, popular articles from the last month: