Recently at the Akademy 2022 conference, KDE's David Edmundson gave a talk on the Steam Deck and the ongoing work in KDE to improve things.
For those who don't know, the Steam Deck is a full Linux PC and includes a full KDE Plasma desktop mode you can use for whatever you want as well. Thanks to that, the KDE team have been working on improvements (with plenty already done) to make it a better experience.
The talk description:
The Steamdeck is one of the most interesting and excitement big deployments of KDE in recent times.

In this talk I will share how Plasma fits into the Steamdeck and what aspects of KDE made us the right choice for their new userbase. I will then share some of the projects that contractors Blue Systems have been doing for Valve and how the work there benefits not just the Steamdeck but improves the ecosystem for all Plasma users.

Finally we look at what this could mean for KDE on the whole as more vendors gain the same confidence in Plasma.
It's always interesting to hear what's being done and it seems quite a lot. Various changes were done for Valve including startup performance improvements, a robust systemd managed boot, microphone volume indicators, improving resource visualization and system monitors, big improvements to system settings, firewall configuration and much more.
Here's the full clip: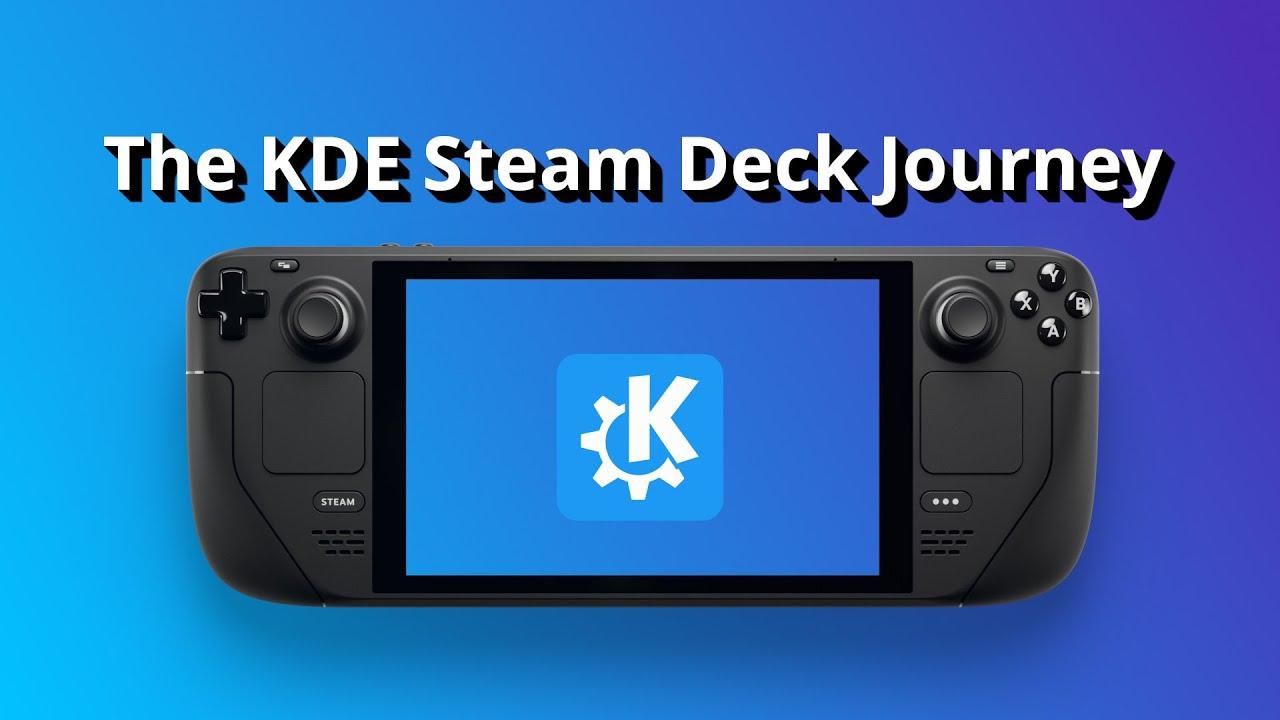 Perhaps the biggest bit of info coming out of this is that according to Edmundson, Valve has shipped over a million.  At about 29:45 in the above video in response to a question on it Edmundson said "They have crossed over a million, and they're still processing back orders". Valve haven't actually given out any numbers in public on it yet and Edmundson was not speaking for Valve but still, the answer was pretty confident and clear.
Some you may have missed, popular articles from the last month: