Kona II: Brume is the follow-up to 2017's Kona from Parabole / Ravenscourt bringing another cold and mysterious adventure to walk through.
"Northern Québec, 1970. A bizarre mist - the Brume - is disconnecting a rural mining village from its quiet reality and disrupting the balance of nature. But where is it coming from? Step back into the role of Detective Carl Faubert and dive deeper into the surreal mysteries of Kona. Make your trek through the snowy landscapes of Northern Canada and discover that you are not entirely alone. Find other stranded people - both victims and survivors of a devastating avalanche - and uncover the hidden dark truth of the Brume."
Just recently the developers announced a new updated demo, which has Native Linux support and they're ensuring it runs well on both desktop and Steam Deck directly. The full release will also be coming with full Linux support, so it's another to keep an eye on. Check out the trailer below from the recent announcement: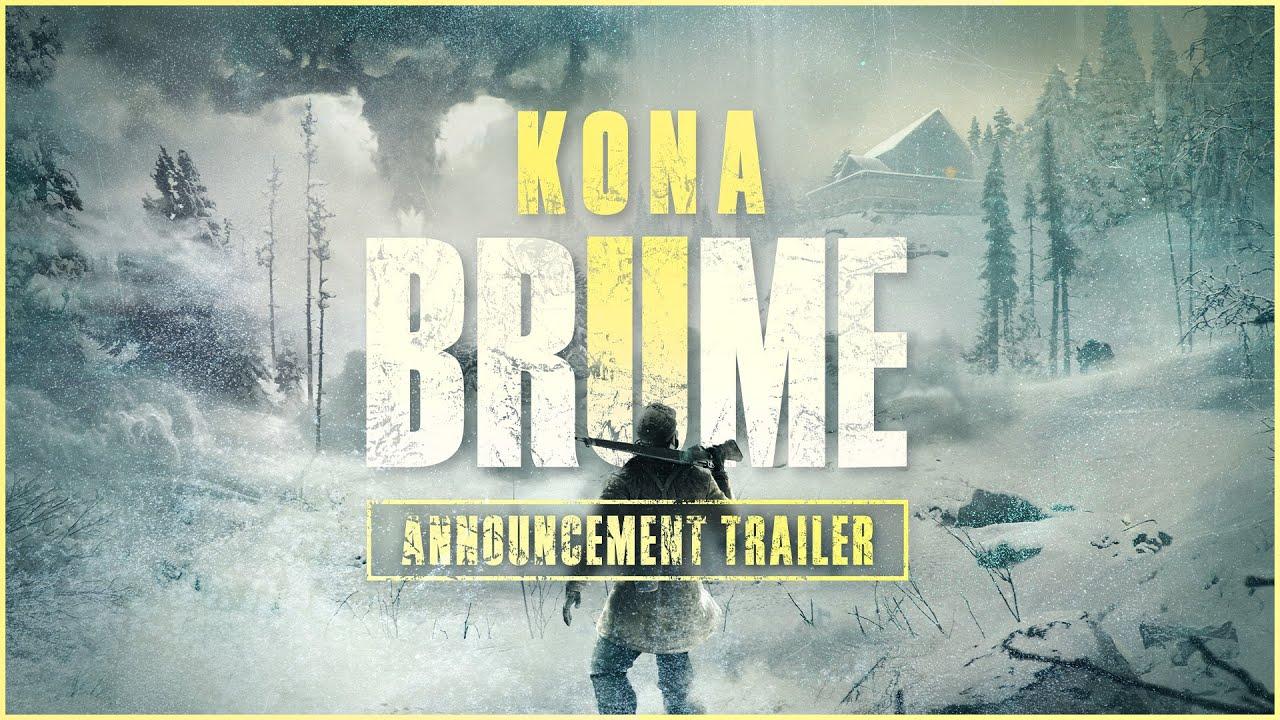 Features:
Explore - Explore the vast fictive land of Manastan in Northern Canada and fight your way through the village  - or what's left of it. Search for clues in wooden shacks, visit nearby locations on your trusty dog sled and navigate the surrounding lakes.
Investigate - Follow your clues and findings very carefully. Consult Carl Faubert's Journal and put your detective skills to the test. Can you piece together the mystery behind the brume?
Survive - The Brume is relentless: a bitter cold blizzard, dangerous wildlife, and troubling nightmares. Prepare to survive against all odds.
Experience - A rich story unfolds with every step you take. Find and inspect objects, letters and documents, while an omniscient storyteller narrates your journey in Manastan.
You can follow it and try the demo on Steam.
Some you may have missed, popular articles from the last month: