Klei are back with a brand new big update to Oxygen Not Included, after they decided not to do any more paid DLC so this is the first of many free updates to come. Plus a fancy new animated short.
With the new release they added in a "Story Trait System", which gives you a collection of interactive POIs (point of interest) burief inside the asteroids to find. The first two are: the Somnium Synthesizer harnesses the power of Duplicants' subconscious minds by unlocking their ability to dream for the very first time, while the Critter Flux-O-Matic offers a new way to roll the dice on critter morph outcomes.
Additionally there's a new Kitchen room, with a Spice Grinder to enhance food. Plus some additions for people who own the Spaced Out DLC.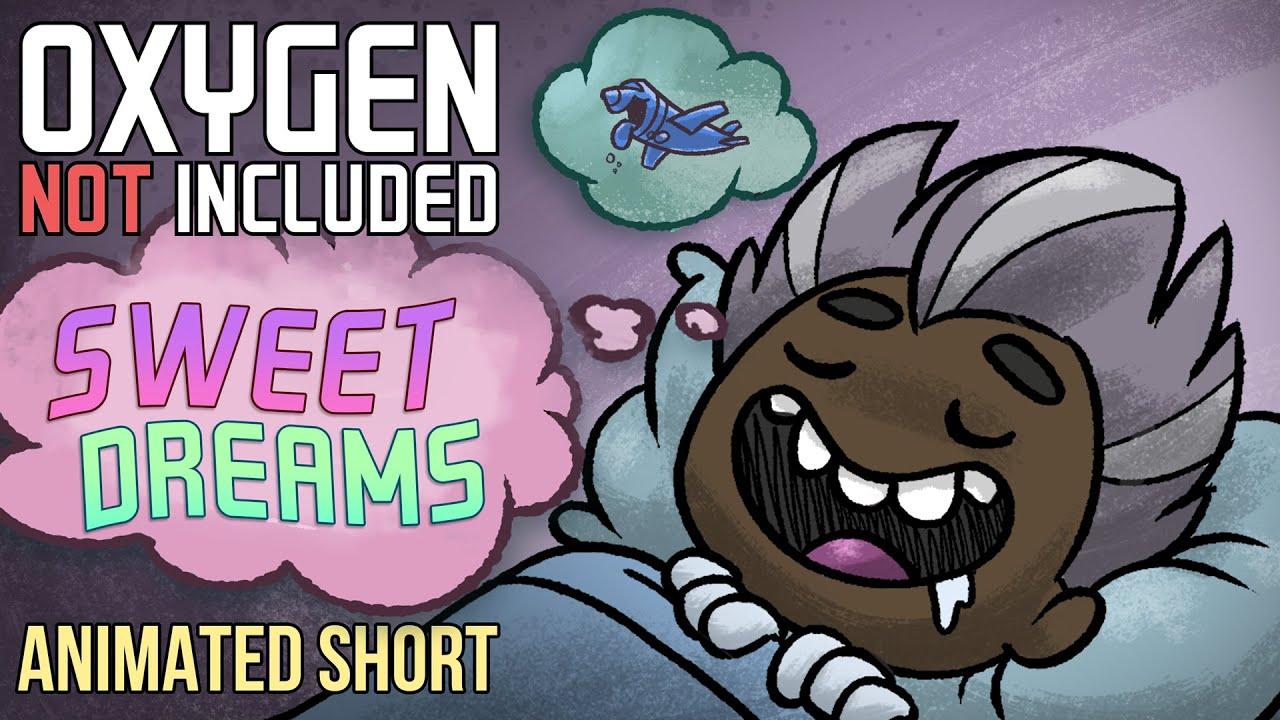 New Feature Highlight:
All versions

Added Story Traits system and UI

Added Somnium Synthesizer story trait
Added Critter Flux-O-Matic story trait

Added Kitchen room type
Added Spice Grinder building (Freshener Spice recipe, Brawny Spice recipe, Machinist Spice recipe)
Enabled renaming rockets
Fixed a number of Transit Tube bugs

Spaced Out! only

Added Smog Slug and Spong Slug critter morphs
Added Rocketeer Spice recipe to Spice Grinder
Recently they also put up a roadmap which sounds quite exciting. Klei are planning to add in expanded surface gameplay tools and content, various quality of life updates to make playing it smoother, various new room types like "Laboratory, Mission Control Room, better bedrooms" along with bigger additions like new biomes, expanded world generation options and more. A cosmetic system like in Don't Starve Together is also in the works, which they hope will help fund more free updates instead of DLC.
You can buy Oxygen Not Included on Steam. It has a Native Linux version and it is Steam Deck Verified.
Some you may have missed, popular articles from the last month: