Valve has recently put up a fresh update for Proton Experimental, bringing more game compatibility and some fixes. The update was released on September 30th.
Here's what games are newly supported with Proton Experimental:
Pico Park Classic Edition.
Six Ages: Ride Like the Wind.
Darkstar One.
Indiana Jones and the Emperor Tomb.
Crazy Machines 3.
Plus some dedicated fixes landed including:
Fix Final Fantasy IV (3D Remake) having no audio.
Fix Return to Monkey Island not reacting to mouse clicks after a recent game update.
Surprisingly, Valve set Final Fantasy IV (3D Remake) as Steam Deck Verified in February and remained so up until the end of August, where they finally noticed some long-standing audio problems that required a really old version of Proton 4 but that still had some issues. At least now they've dropped the rating down to Playable. Nice to see it getting some attention here.
Changelog can be found here.
Here's how to actually use Proton Experimental and a run over the above in video: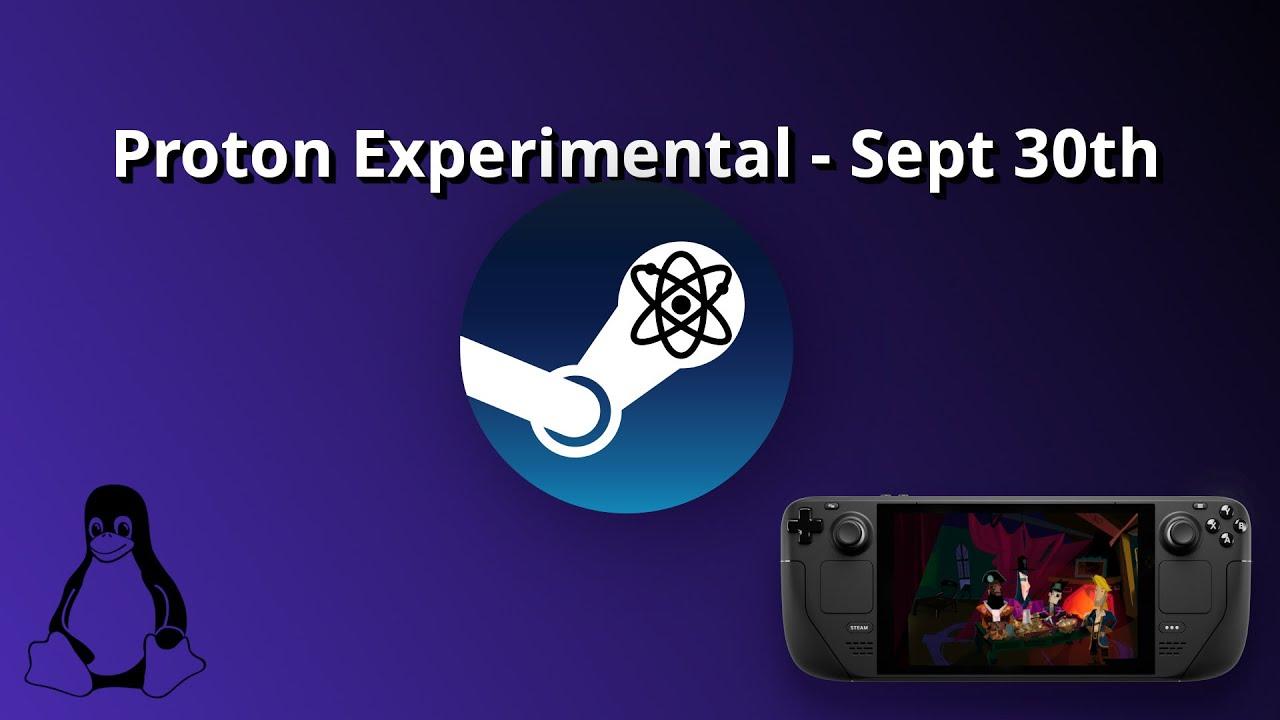 Text guide (Steam Deck):
Pick a game and head to the little COG icon on the right.
Click Properties, then Compatibility on the left.
Make sure the tickbox is done, then select it from the dropdown.
On a Linux desktop:
Right click a game, go to Properties.
Compatibility menu on the left.
Make sure the tickbox is done, then select Proton Experimental from the dropdown.
If you don't have Proton Experimental installed, it's available in your Steam Library the same as any other game and app.
Some you may have missed, popular articles from the last month: