Ludeon Studios have just released a rather big expansion to the colony building sim RimWorld with Biotech, along with the free 1.4 update for all players.
This big new expansion really does change the game in quite a number of ways. With you being able to have children colonists now, who will grow up and you will be able to choose traits for them and hopefully turn them into productive workers. There's also the ability to turn colonists into a mechanitor, a person with a special brain implant that lets them psychically command semi-living machines. On top of that you also get gene editing, giving you the ability to create xenohumans with special exotic traits.
As a reminder on the 1.4 patch that includes:
Startup performance improvements.
Painting and color customization for walls, floors, furniture, and lights.
Actually useful shelves that store lots of stuff.
Two new turret types.
Starting possessions for some colonists.
Rot stink from corpses.
New mod manager UI.
New options menu.
Heat overlay.
Quest search bar.
Tile inspector.
+ More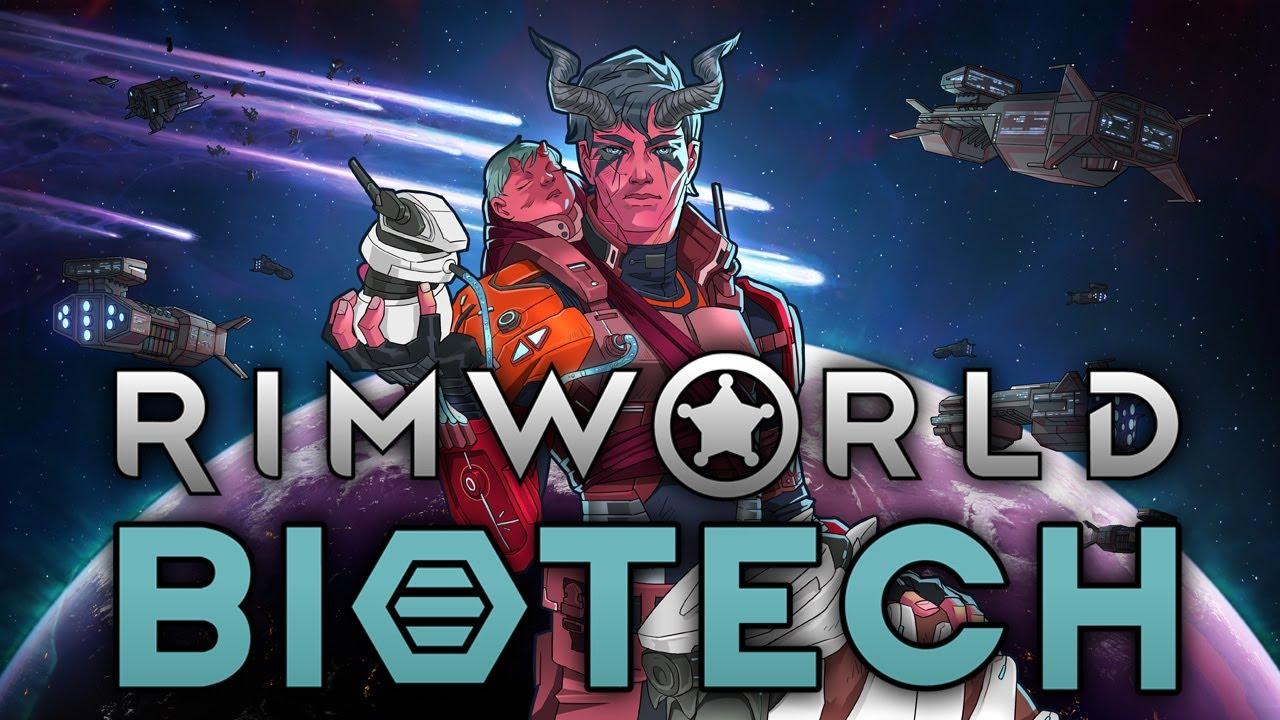 Some compatibility notes to be aware of:
Unmodded savegames from 1.3 will load in 1.4.
Many mods have already been updated by wonderful modders during the 1.4 preview over the last few weeks. However, some are not yet updated and won't work on 1.4.
If you want to keep playing version 1.3, please use Steam beta branch "version-1.3-latest".

To do this, r-click RimWorld in the Steam library, go to properties, open the betas tab, and select the version from the dropdown.
You can buy RimWorld for Linux from GOG, Humble Store and Steam. It has a Native Linux port and it is Steam Deck Verified too.
Some you may have missed, popular articles from the last month: