Love your point and click adventures and want to see more? Zid Journey is a new one from the team behind Zniw Adventure. It's a classic 2D point 'n click adventure game, developed in a tiny team from Poland. Just like the first game, it will have full Native Linux support.
Zid Journey tells the story of Zid, and focuses on his quest of reuniting a little Daspletosaurus hatchling with its lost parents, while also trying to uncover his own mysterious origins. The developers said that their first game, Zniw Adventure, was "welcomed with enthusiasm and enjoyed by many players" and so this encouraged them to continue making more.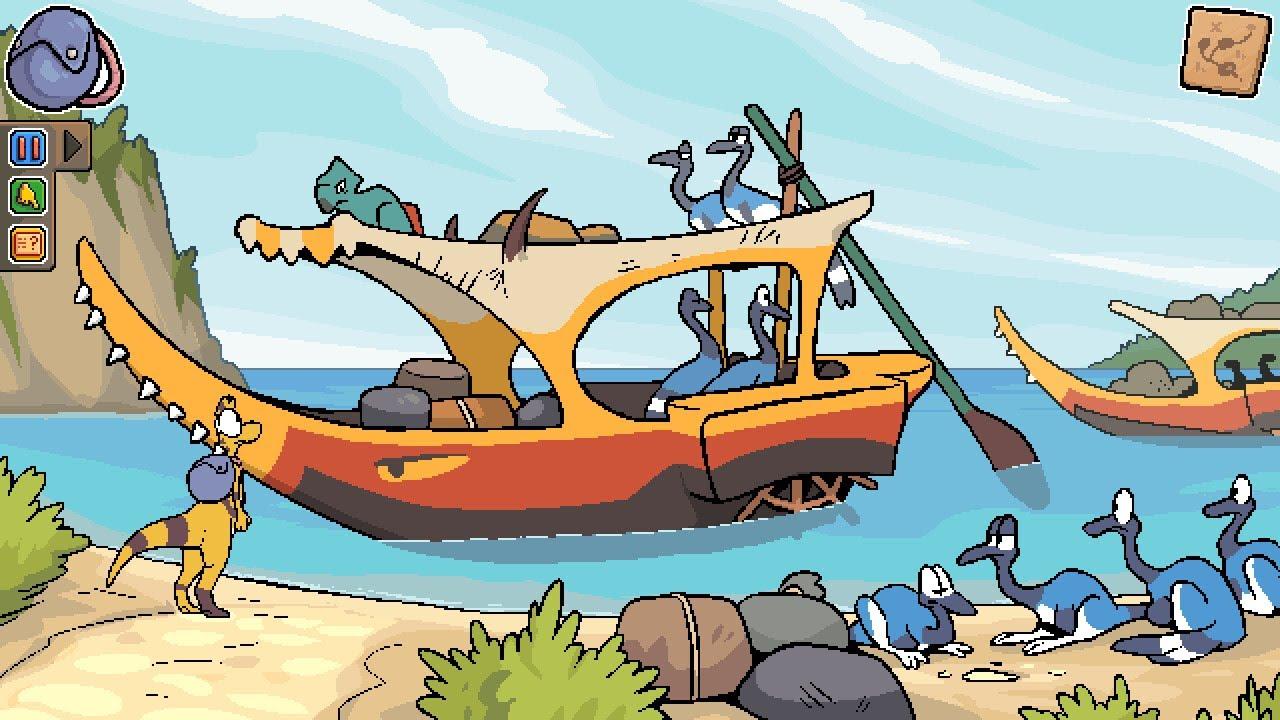 Features:
A relaxing point 'n click with an cartoon/comic-book aesthetic and familiar prehistoric world.
Charming visuals featuring cartoony art style, hand-drawn backgrounds, and frame-by-frame animations!
Over 20 dinosaurs and other prehistoric creatures to meet during your journey.
Visit new places, landmarks, and settlements in the lore-rich, prehistoric world of Polisemia!
Seveal unlockables, including dinopedia pages and bonus content!
A safe adventure for everyone - no gore, blood, or bad language.
Their Kickstarter campaign only has a small goal of €8,000 which has already been hit. A very small goal to make a game with, and it seems like it's mainly to hire a little help to get it across the finishing line.
Fund it on Kickstarter and try the new demo on Steam.
Some you may have missed, popular articles from the last month: