The Long Dark: Tales from the Far Territory is the first paid expansion to the chilly survival game from Hinterland. It was announced just recently and a teaser trailer is up.
With this being the first extra paid content since the game came to Steam in 2014, it should be interesting to see what they've been cooking up for it. As a reminder, they're going to be splitting the game up between the episodic story mode and the survival mode (existing customers keep both).
The big announcement covers a lot of the details and is worth a read but in short it's an Expansion Pass that will come with:
Three new Regions, connected by the long travel zones and hub region. The first of these Regions, "Forsaken Airfield", and the travel zones all launch with the Expansion Pass. The other two Regions will be released over the course of the 12-month campaign.
Three Tales, narrative-themed Challenges that take place within your Survival game, each revealing insights into the Far Territory's mysterious history.
New gameplay systems including: Handheld Shortwave, Travois, Safehouse Customization, Trader, Complex Recipes for Cooking, and new Item Variants. We'll share more info about each of these features on the larger Expansion Pass site we'll be launching closer to release.
20+ minutes of new Survival music (10+ minutes included in the first Drop).
Free updates will still be coming and this is their current plan for free updates:
Full global loot and wildlife refresh. We've redone all the loot tables, all the pre-placed loot, and rebalanced the loot economy across the entire game. The Resource refresh will go live for all players when the Expansion launches, and the full Wildlife refresh will come some time next year.
Visor Notes. You'll be able to find notes under visors (and other locations) that point to supply caches and other useful things, hidden all over the world.
New First-Person animations. We've added a whole bunch of new animations for harvesting actions, and more.
Thermos. You know — to keep your drinks warm.
Visual enhancements (focused on high-end systems).
Burdock, a new edible plant.
Improvised Crampons, so you can make them yourself. Watch those ankles!
...and a range of enhancements to existing systems.
Those lists are only some of what is to come, more to be revealed later. Check out the teaser: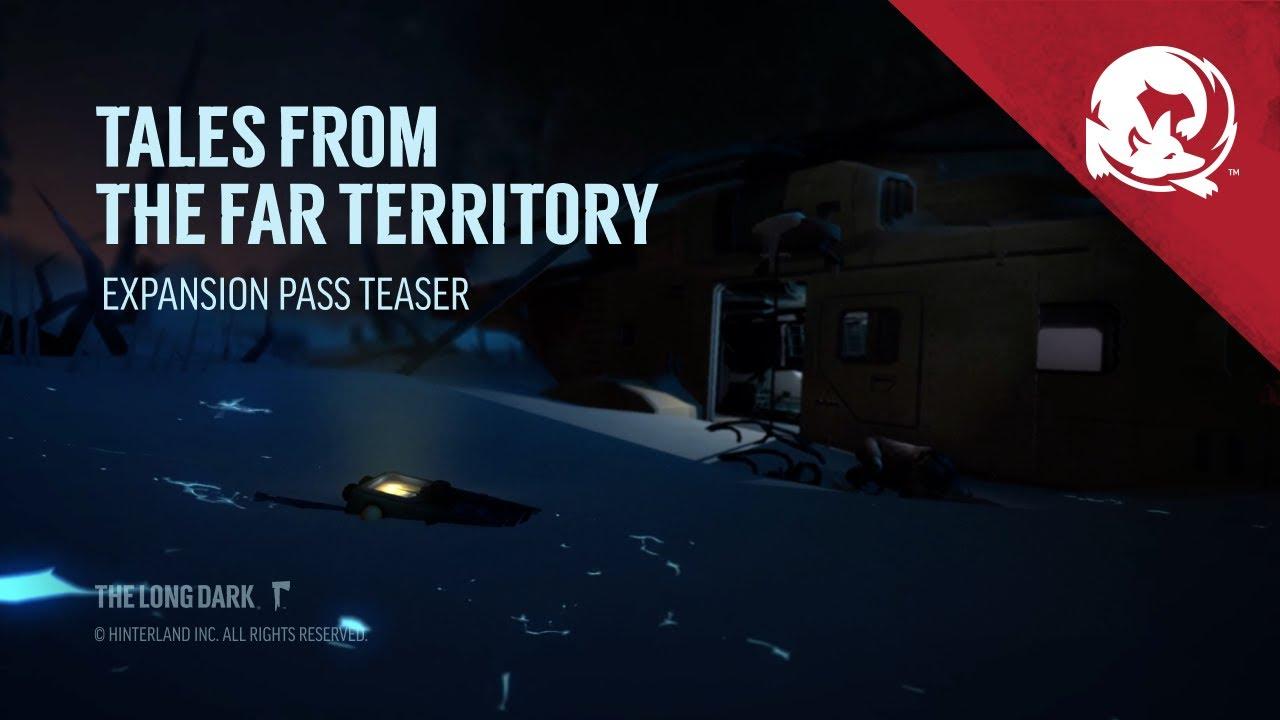 It will cost $19.99 at launch, plus a bundle discount for existing owners of the game, and will launch sometime in December.
Sounds like it has done well too, as they revealed some player numbers:
Steam (paid): 4,000,000
Xbox (paid): 750,000
Xbox Game Pass (subscription): 2,000,000
PlayStation (paid): 500,000
PlayStation+ (subscription): 1,300,000
Switch (paid): 68,000
WeGame (paid): 125,000
Epic Game Store (combo paid + give-away): 1,500,000+
You can buy The Long Dark from Humble Store and Steam.
Some you may have missed, popular articles from the last month: