Prison Architect - Undead is the next expansion to the building and management sim, with things about to get spooky.
With it comes a new Graveyard Quick Room to make your compound a bit more spooky, however that comes with a legion of undead you need to deal with. Sounds like a bad idea to me. Prisoners can become infected, increasing the size of the horde and you need to find a way to deal with it all effectively. Call in bounty hunters, or turn everything into a weapon and deal with it yourself.
"Just in time for spooky season, Undead adds a mix of survival and horror to Prison Architect that will put Wardens' management skills to the test," says Gaz Wright, Game Director on Prison Architect at Double Eleven. "Grappling with the task of survival is no easy feat, as it introduces an extra layer of complexity and pressure to management gameplay. We hope our community will enjoy Undead just as much as we enjoyed creating it!"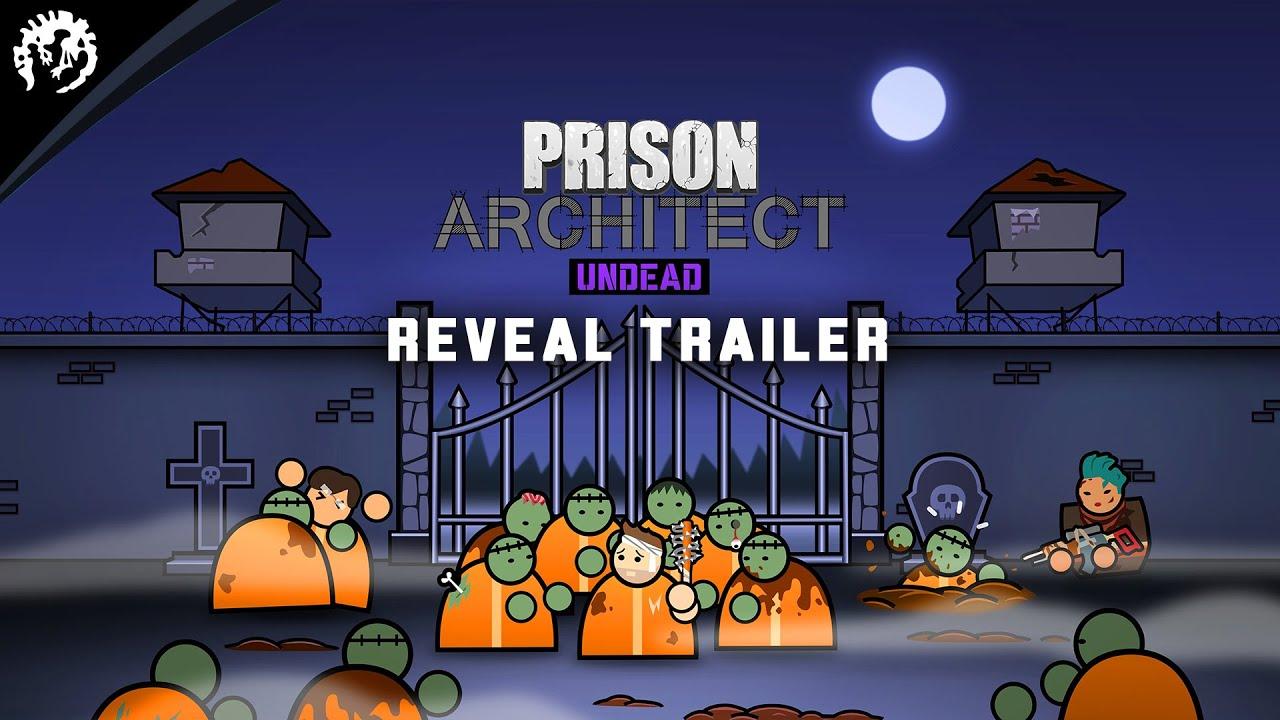 New Features:
Welcome the Graveyard - This brand new Quick Room satisfies your inmates' needs for Freedom and Comfort, making them feel calmer for 12 hours. Be mindful when you add gravestones though, as they will easily interrupt this peaceful atmosphere…
The Rise of the Dead - In Undead, no one is safe. And there are many ways to become Infected. One inmate can get sick, some others can be bitten by an unfriendly undead, or again a bunch of infected inmates can rise (aka spawn) directly from the Graveyard. Wardens have no power over the Infected units, they will move and act independently in the prison until stopped. Inmates and guards can try and fight them off, but if they fail, they will join the deadly bunch!
Who You Gonna Call? Bounty Hunters! When things go south (because they will) and your prison can't hold off the outbreak, call the Bounty Hunter Emergency Service: tough, trained bounty hunters will join your fight against the undead.
New Traps, Techniques, and Weapons - Desperate Times Call for Desperate (and creative) measures. Use Zombie chum to lure the undead, build a walled-off area and lock them inside, or steal that glorious chainsaw you've been eyeing for a while: everything is allowed to fight off the horde.
Prison Architect - Undead releases on October 11th.
You can buy Prison Architect from GOG, Humble Store and Steam.
Some you may have missed, popular articles from the last month: