Indoorlands, a somewhat unique theme park building sim has left Early Access as a finished game ready for you to get clicking around. What's the different about this one then? Well, as the name hints towards, you're building everything inside. An indoor amusement park, that you build up using these massive connected rooms. It comes with Native Linux support too.
Check out the new trailer: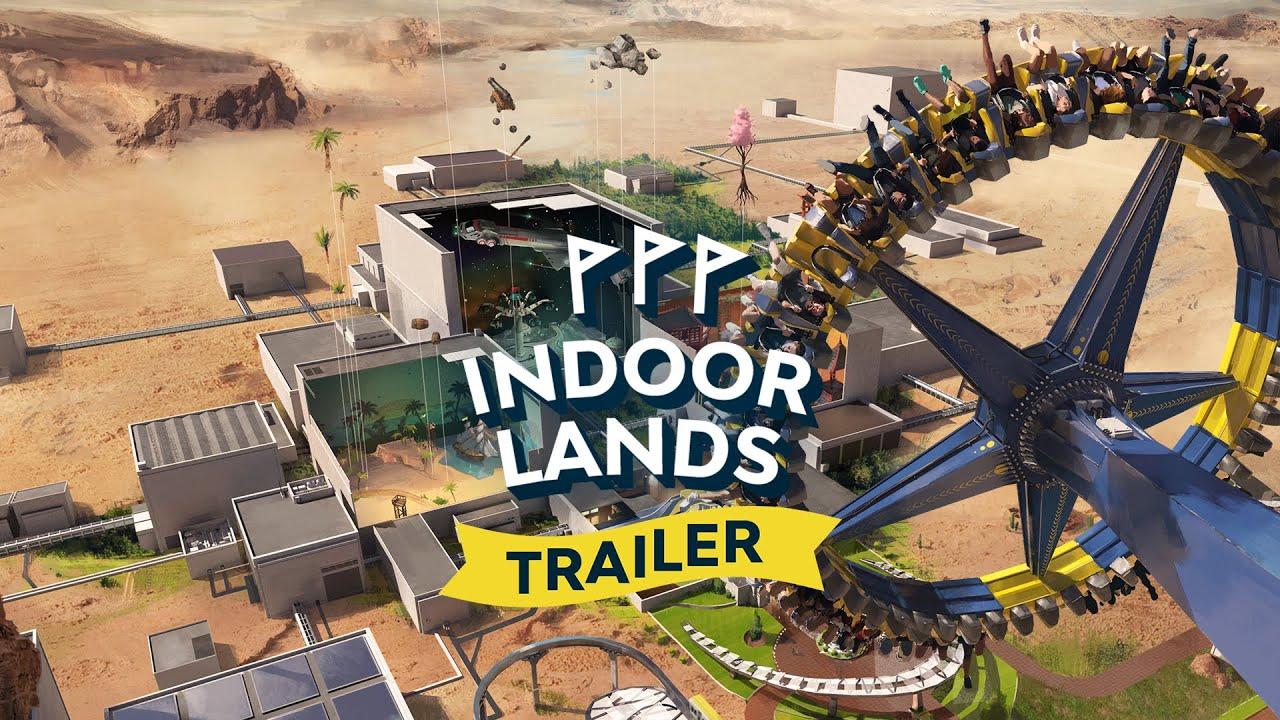 Game Features:
As a manager, you have to build and expand your park, analyze and satisfy your guests' needs, research attractions and buildings and keep the economy running.
Place research centers to generate research points and unlock more attractions, restaurants, shops, halls, and rides. Research points can also be spent on general park improvements.
Thrill rides take center stage: As a ride operator, you realistically control your rides and record unique ride programs that put a smile on your guests' faces.
The 'Create Your Ride' tool even offers the ability to construct your own, completely unique rides and share them via STEAM workshop.
Roller coasters attract visitors. You can construct your own tracks and use different types of gondolas and stations. Of course, blueprints and the Steam workshop can also be used here.
Different visitor types have different demands and desires. Attention should be paid to this as new types of visitors arrive at the park over time and certain buildings should be built accordingly.
There is no limit to your creativity: Over 1000 decoration objects from various themes to choose from. All themes and objects are freely combinable, so each hall is unique due to the individual design choices. 
Blueprint System: Show your creativity & share your hall interior designs, and ride and coaster creations with other players via STEAM Workshop integration.Planning the park architecture is a challenging task.
Space is expensive and maintenance buildings like toilets should be built apart from the flow of visitors. Different tools like the feedback report, heatmaps, and individual visitor details provide all the information needed.
React to special events and temporary trends. Choose and fulfill contracts to receive rewards.
Leon Jeutter, Community Manager of Pixelsplit Simulations, says: "What a ride this has been - our great community supported us all the way through Early Access. Now the game is ready we are excited to present Indoorlands to players worldwide in the form it was meant to be played, a deep, engaging theme park management simulation with lots of ways for players to experience it according to their playing style."
You can buy it on Humble Store and Steam. Seems currently GOG don't have the Native Linux build.
Some you may have missed, popular articles from the last month: