Currently rated as Unsupported on Steam Deck by Valve, A Plague Tale: Requiem from Focus Entertainment and Asobo Studio has a new update out to help.
Going by various reports on ProtonDB, it was possible to play it, but it wasn't a great experience so hopefully this update actually improves things as they claim.
They didn't go into any real specifics (annoyingly) on what's actually changed other than now being "compatible" with the Steam Deck. The full patch notes are below:
Patch Notes common to all platforms
Changes & Updates

Balanced difficulty in "Nothing Left" and "Dying Sun" final arena fights.

Optimization

Optimized AI, rats, terrain and navmesh to reduce framerate drops and freezing issues.

Bug Fixes

Fixed HDR issues creating crushed highlights (not applicable to Nintendo Switch).
Fixed random crashes or blockers that could happen in some chapters.
Fixed blockers or animation bugs that could happen during some crank interactions.
Fixed issue during reaction between Ignifer pot and Odoris in specific cases.
Fixed a script issue that could make the pine cones thrown by Hugo in "Under a New Sun" invisible.
Improved cart collisions to prevent going out of the map.
Fixed minor visual bugs in some chapters.
Fixed unexpected change of audio language when changing other options.
Fixed minor issues in German language.

Patch Notes specific to PC
Changes & Updates

The game is now compatible with Steam Deck.

Optimization

Added new graphics options to improve visual and performance customizations (Frame limiter, Resolution optimizer, SSAO, DOF, Screen Space Shadows, Motion Blur).
Improved auto setting graphic profiles to better match PC configurations.

Bug Fixes

Fixed specular flickering issues with DLSS.
It's likely with the optimizations they did, along with the graphics options settings, they're now setting them at sane defaults for the Steam Deck to make it have an acceptable performance level. An educated guess, but most likely what they've done. Still good to see even more developers actually fix things directly for the Steam Deck like this.
You can buy it on Humble Store and Steam.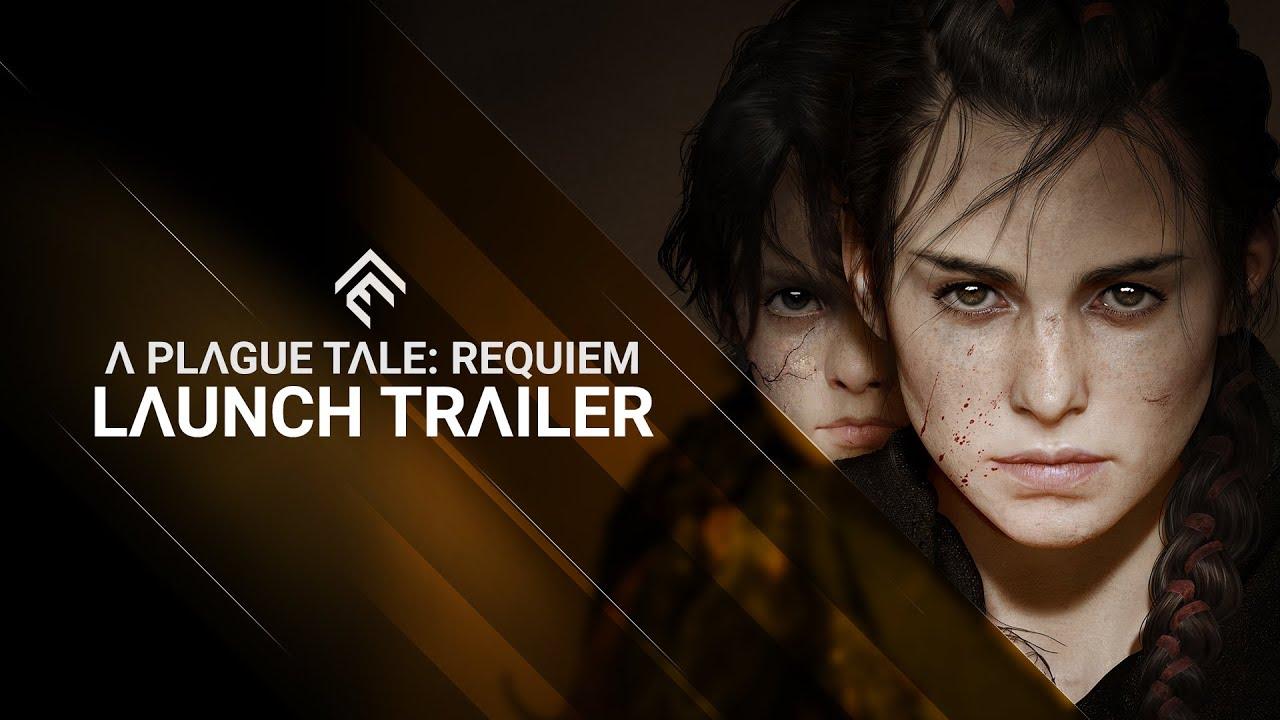 Some you may have missed, popular articles from the last month: