SCS Soft have announced the big American Truck Simulator - Texas DLC will be releasing on November 15th.
A DLC no doubt many have been waiting for to take in the sights. One exciting element to it that SCS detailed in a previous blog post, is that the Space Industry will be nicely featured in this DLC. They mentioned how "Texas is home to state-of-the-art development and test sites for multiple commercial space firms, and research shows that the space industry is big work for the state, bringing in 11 billion dollars per year in revenue and providing hundred of thousands of jobs. So it wouldn't be right for us to miss this out-of-this-world opportunity to include it in our upcoming Texas DLC for American Truck Simulator".
Thanks to their work you'll be able to see some pretty fun spacey things as you travel around, including a certain famous space centre that they said is really worth passing by in your trucks. 
See their 3 minute trailer below: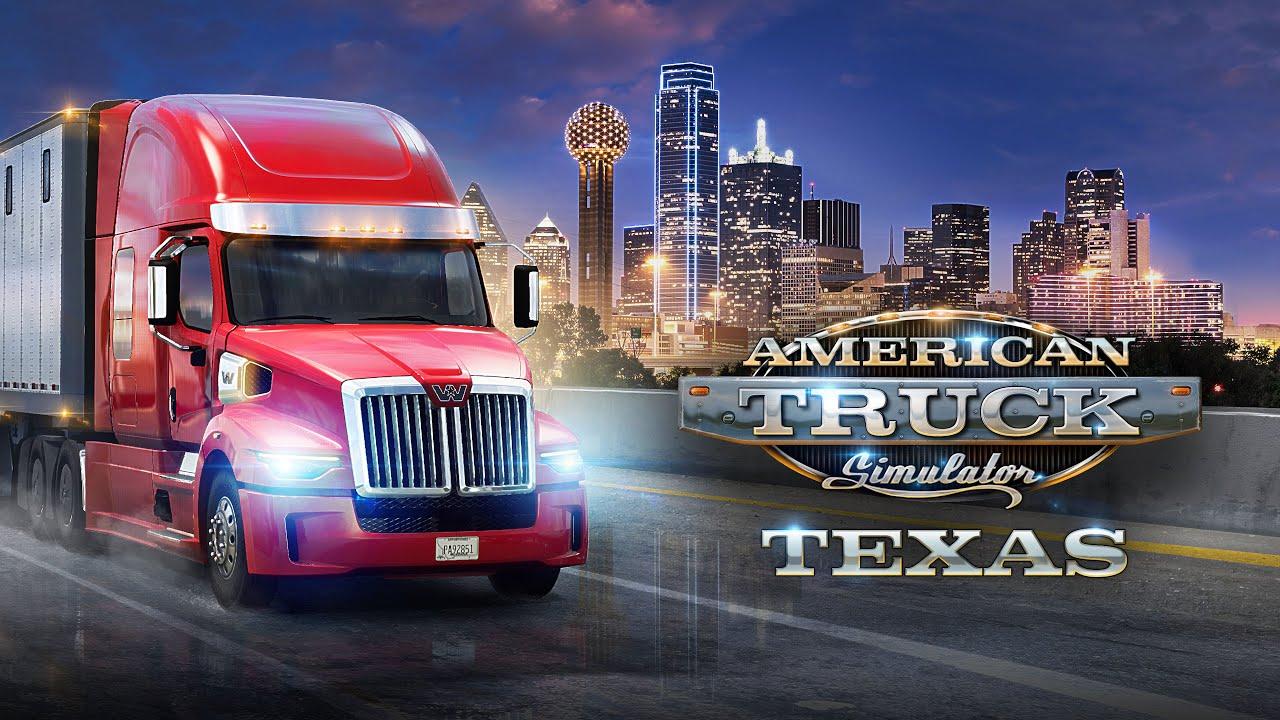 You can buy ATS from Humble Store and Steam.
Some you may have missed, popular articles from the last month: