After being Epic Store exclusive since last year, Crysis 2 & 3 Remastered are finally available on Steam and they run rather nicely on Steam Deck. Now the full trilogy is finally on Steam.
I remember playing through the original Crysis on Windows at release back in 2007, and my PC at the time could only just about run it. To see all three working so well, in their updated form, on a Steam Deck that runs SteamOS (Linux) is quite incredible really. Technology really has moved on and times like this make me really see it. Honestly, I've been massively impressed with how both look and run on the Steam Deck with pretty reasonable settings on both too:
Here's plenty of gameplay of both, with timestamps in the video between the two games so you can get a good look at how they run.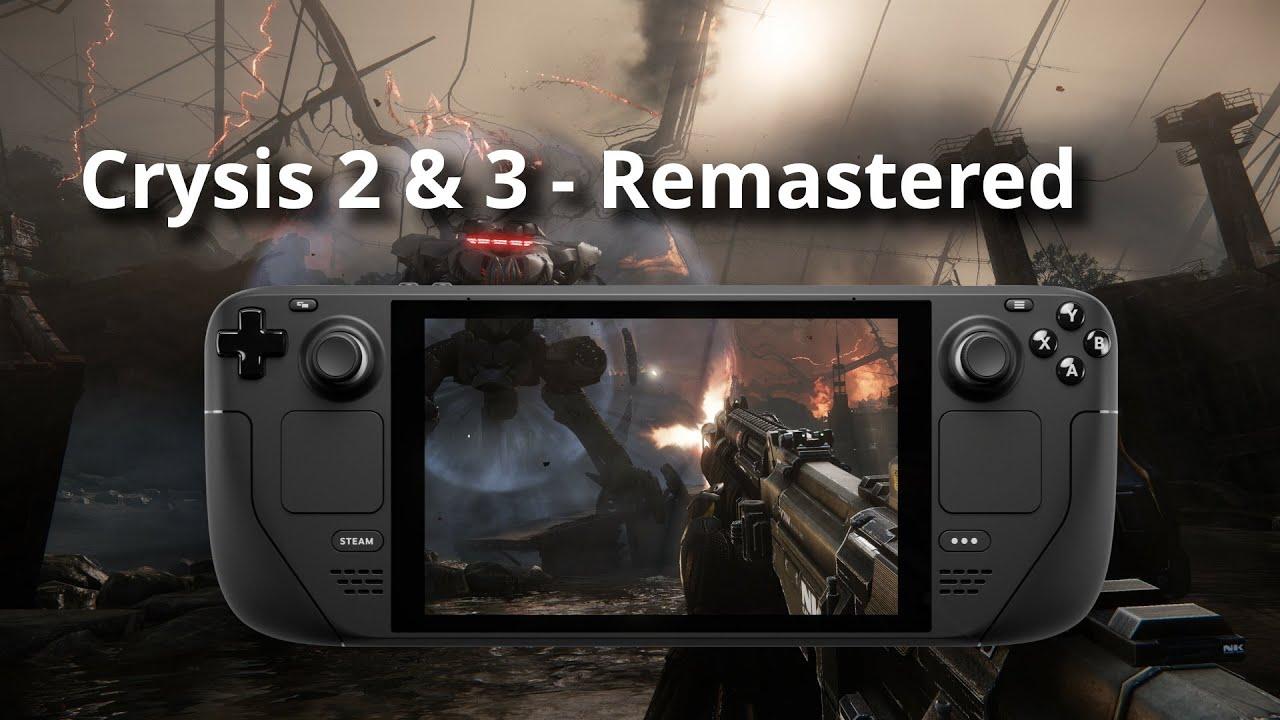 If you're after a good shooter series, overall it's one not to be missed. Although, plenty of people feel that the original Crysis is better than then Remastered version, but 2 and 3 are much improved in the Remastered versions.
Where to buy:
Some you may have missed, popular articles from the last month: