Two games are doing an indie crossover, with a Dead Cells update out now and the next Terraria update will also include some Dead Cells content.
For Dead Cells that's updated already, the developer added in quite a bit including:
Terraria - 'The Guide' and the heavenly sword Starfury! Striking enemies with this gloriously pink sword causes fragments of stars to fall from the sky, dealing critical hits to other enemies around you. The drawback is that it's a relatively slow and static weapon, but chuck a few dodge rolls in there and you'll be fine.
Shovel Knight - King Scepter! Shovel Knight will be shoulder bashing your enemies to launch himself into the air, then spinning around the screen drilling enemies into the ground with critical hits. Bouncing on an enemy let's you charge again, so see how long you can keep the chain going!
Hotline Miami - Jacket and his trusty Baseball Bat are swinging into Dead Cells, with not one, not two, but three different masks. The Baseball bat crits on stunned enemies, so you're basically required to hit enemies while they're down... Look out for the damage number VFX pulled from Hotline Miami too!
Katana ZERO - Throwable Objects stun your enemies, allowing you to close the distance and get some shots in, or give you time to charge the katana's dash attack... You've only got 3 charges of throwable stuff, so you'll need to kill enemies to refill your stash.
Slay the Spire - The Diverse Deck translates each of the 4 classes from Slay the Spire into one complex skill. You will initially gain a passive power from one class. You can play with this passive for as long as you like, then activating it provides a one-off boost effect, and the skill moves on to the next class.
Risk of Rain - The Laser Glaive is irresistibly drawn to enemy after enemy, rebounding around the screen dealing damage to as many foes as possible. It gains damage after each extra enemy it hits and will start dealing crits after hitting multiple enemies. Not bad for crowd control...
Check out the new trailer for more: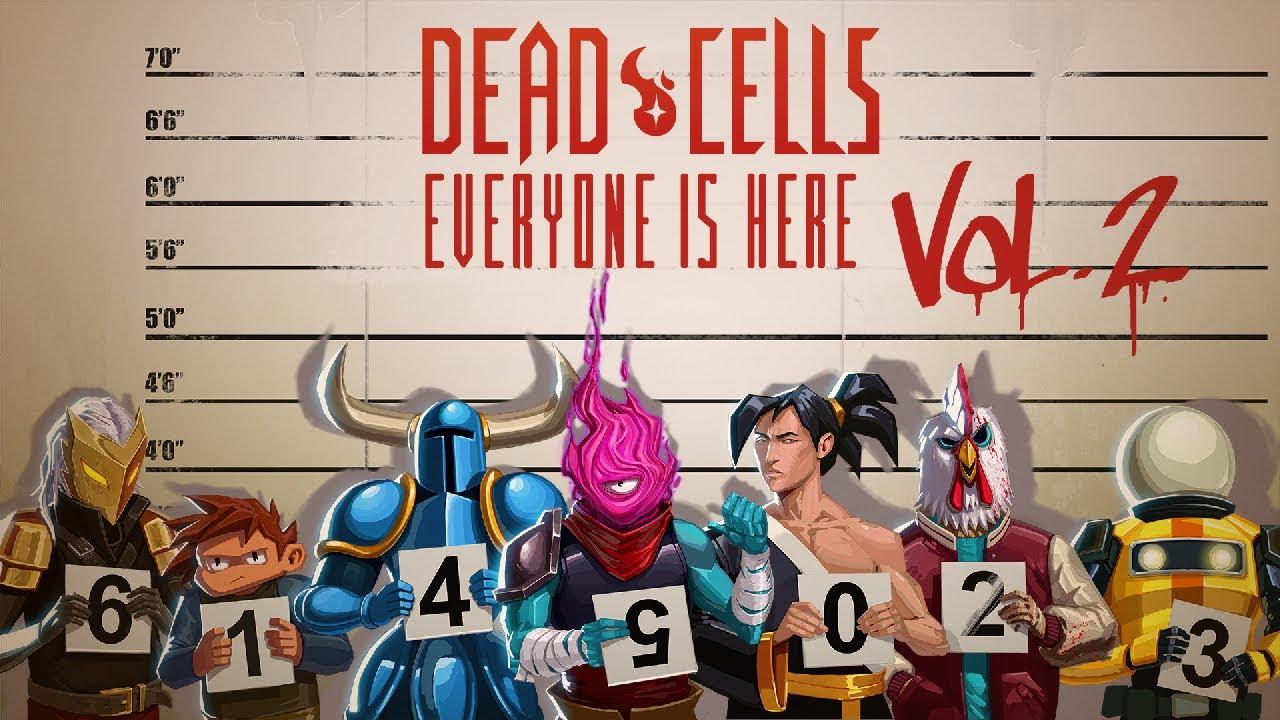 You can buy Dead Cells from Humble Store, GOG and Steam.
Additionally, Re-Logic have announced Terraria 1.4.5 will be coming next year, and with it some Dead Cells content. They're not saying exactly what though. Sounds like work on it hasn't begun yet so more details to come next year on that.
Some you may have missed, popular articles from the last month: