Dwarf Fortress is finally getting the big Early Access release on Steam and itch.io on December 6, although the Native Linux support is to come along later. Many years in the making, with actual proper graphics and more, it's nearly here!
With Bay 12 Games at the helm and Kitfox Games publishing, no doubt it will be one of this year's biggest Steam releases. New trailer below: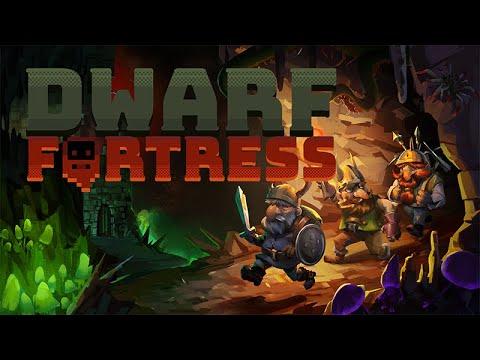 About Linux (and macOS) they said this under the "Soonish" heading:
We're also not able to approach Mac and Linux by ourselves, since we've never notarized a Mac build or managed Linux libraries, and will need to get help with that to do it properly. But obviously we'd love to get that whole pipeline working so people can play on non-Windows computers.
In an email to us, the publisher additionally noted "support for Linux and Mac is not planned for the initial release, but is relatively high in the priority list after the initial bug fixes/content updates are complete". At release though, I will be surprised if a title like this doesn't work well in Proton.
Features:
Not just generated geometry -- a whole simulated world. Generated rise and fall of civilizations, personalities, creatures, cultures, etc. Infinite hours of gameplay.
Now with beautiful pixel graphics!
Learn the basics with in-game tutorials
A lifetime "living" project - created/updated since 2003, with no end in sight
Generate your unique world and manage a bustling colony of dwarves, even as they probably mine towards their eventual demise.
A new endless hobby, just for you!
Some you may have missed, popular articles from the last month: