Half-Life: Alyx LEVITATION is an incredibly ambitious mod for Valve's amazing VR FPS and it's out now! To this day, Alyx remains as one of my all time favourite gaming experiences and so I've been eagerly awaiting more of it with this free expansive mod.
What it includes:
New story (3-4 hours in length).
New voicelines.
New character animations.
Eight challenging levels.
LEVITATION starts right after the official story: Alyx returns to City-17, and teams up with Russell once again. During her absence, a mysterious levitating building appeared in the Sector X region of City-17. Two key members of the resistance named Barry and Maya decided to infiltrate and investigate Sector X -- until their signal went quiet... Now, Alyx must save her friends, and possibly the whole resistance.

See the launch trailer below: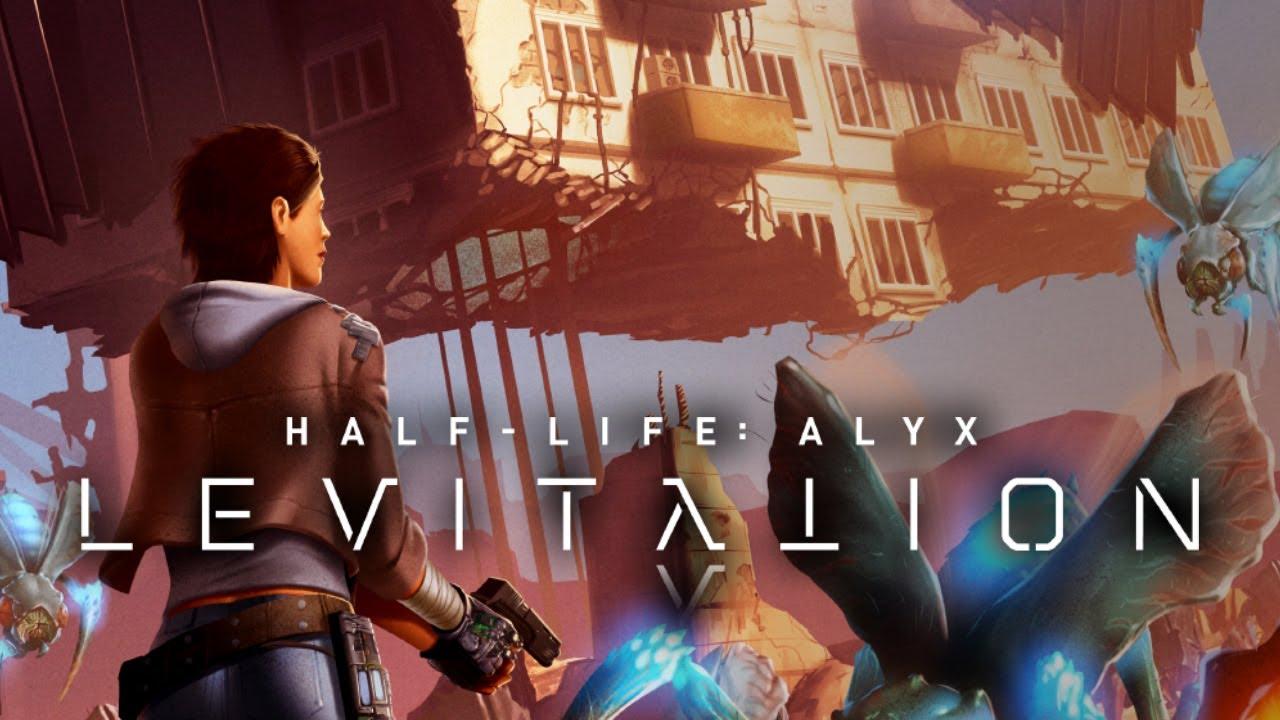 You can grab it from the Steam Workshop. It comes in 5 parts due to the size but you can subscribe to all at once.
Currently, it seems there's a bug where the AI can break at an excavator section. The developers are working on an official fix but there is a workaround you can use.
Annoyingly, Valve have still not fixed the issue with Alyx not launching on Linux with a "Timed out waiting for response from Mongoose" error that's been around since 2020. Thankfully, a workaround of temporarily disabling ipv6 enables it to launch again and I can confirm LEVITATION appears to work fine on Linux with Proton.
Some you may have missed, popular articles from the last month: