Possibly one of the most promising retro-styled FPS games coming to Linux, Selaco is getting a huge demo upgrade next month. Built with GZDoom, it's ridiculously impressive with so much going on it's hard to believe it's using that game engine.
Selaco is a brand new original shooter running on GZDoom, featuring thrilling action set pieces, destructibility, smart AI and a fleshed out story taking place within an immersive game world. It draws inspiration heavily from F.E.A.R. in terms of action set pieces, while mixing traditional retro-FPS elements from QUAKE and DOOM, along with some more modern features. Together with professional artists who work in the industry, several having worked on successful throwback FPS games in the past, Selaco is a fully fleshed out world full of character, action, and mystery.
Arriving on December 16th, here's what's coming to the updated demo:
Full gamepad & Steam deck Support
Level-design Enhancements
Hundreds of Quality of Life Improvements
Improved AI
Rebalanced Gameplay
Art Pass
Performance Optimizations
See their new trailer: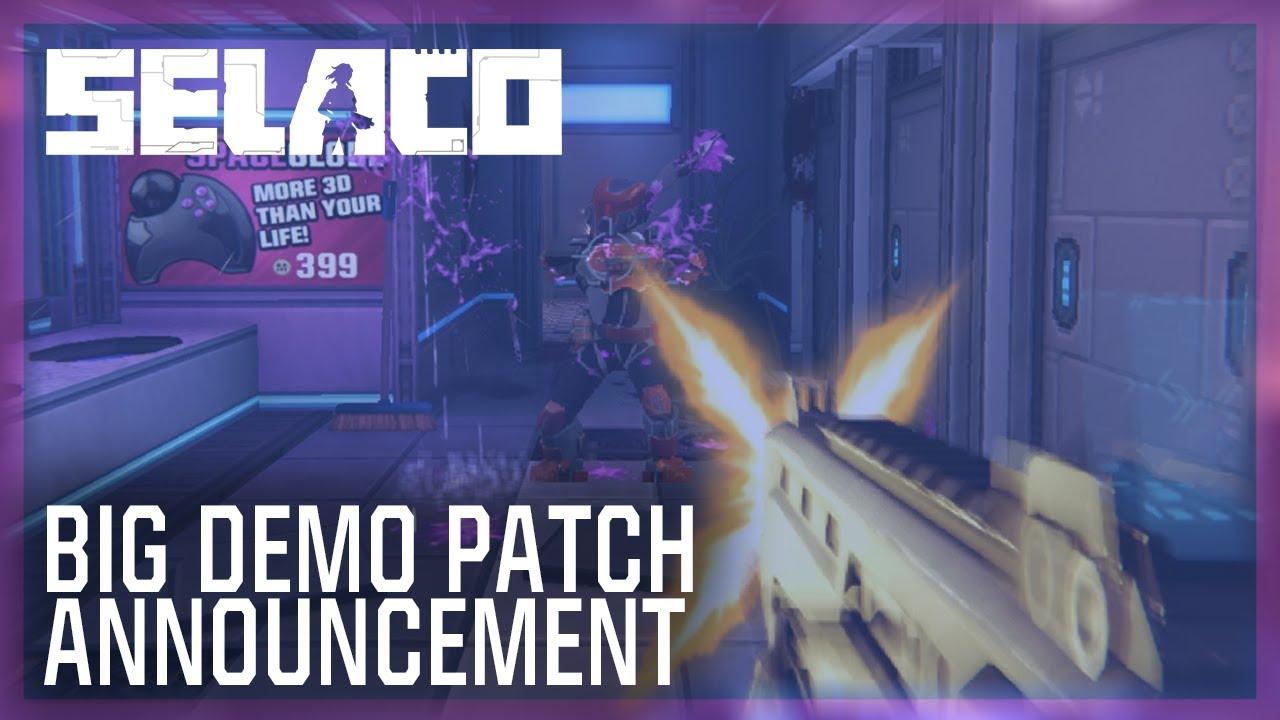 I cannot wait to get my hands on this. The initial demo was very impressive and a lot of fun to play, and these upgrades to it sound quite fantastic.
Follow it on Steam.
Some you may have missed, popular articles from the last month: