Atari and Adamvision Studios have taken down the original Missile Command: Recharged, and replaced it with another Missile Command: Recharged of the same name but it has been upgraded. It's seen a bump in the price too.
Answering the question of why they decided to re-do it, they said: "To address the elephant in the room: there was indeed an original release of Missile Command: Recharged. Being the first title in the Recharged series' lineup, Atari decided to go back and upgrade the title with all they've learned after releasing six additional Recharged games. Atari's revamped Missile Command: Recharged equips the game with fresh content and a whole new gaming experience, drawing inspiration from later releases such as Gravitar: Recharged, Yars: Recharged, Black Widow: Recharged, Asteroids: Recharged, Centipede: Recharged, and Breakout: Recharged."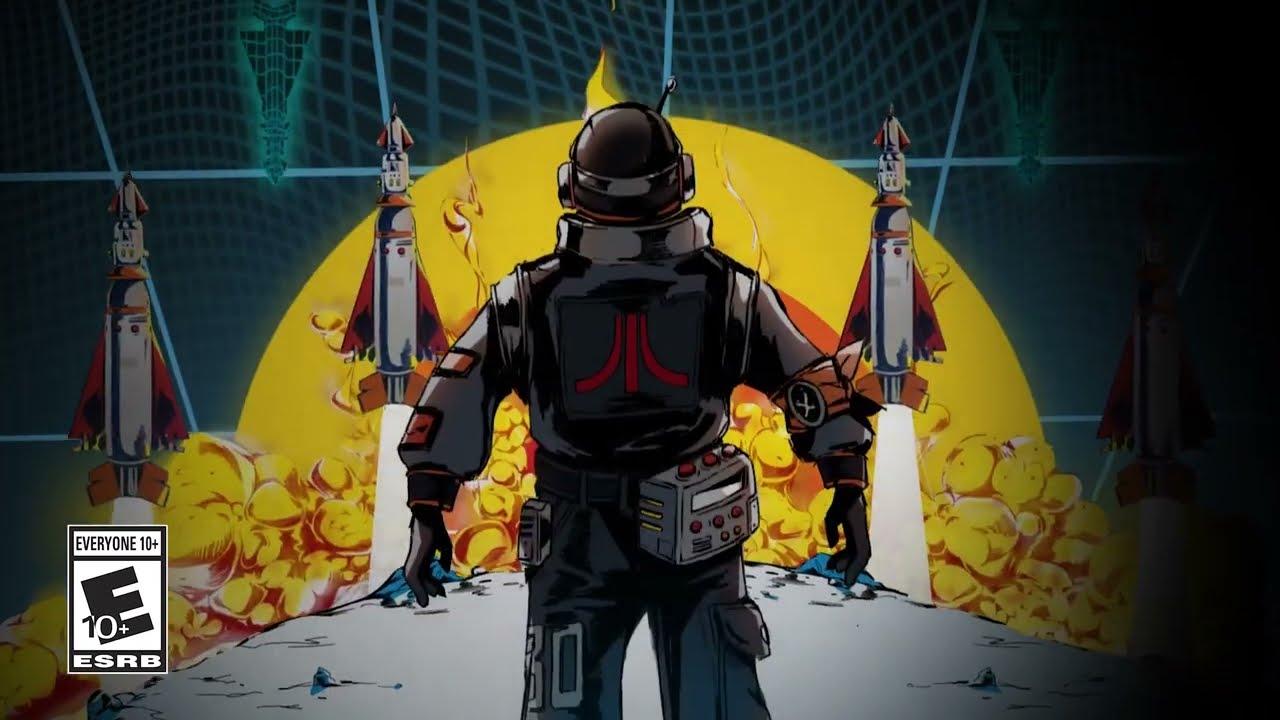 Features:
Power Ups: Don't just target missiles – take aim at all-new power-ups that will give you special tool, including powerful missiles, shields, and even a screen-clearing special blast.
Upgrades: In Arcade, use accumulated points you earn to upgrade defensive attributes that will keep you in the game longer – if you use them wisely.
Local Co-op: Tag in a friend to play any mode in local co-op and coordinate to fend off enemies even longer.
Leaderboards: Compete in global leaderboards and aim to claim bragging rights as the top missile commander.
Find it on Steam with Native Linux support.
Some you may have missed, popular articles from the last month: