The free and open source kart racing game, SuperTuxKart, has released a major new version with lots of fresh goodies to play with. Focusing on fun gameplay and not realistic physics, it could (and often does) get compared to Mario Kart, except it's made by volunteers but it is quite impressive.
Some of the big new stuff in version 1.4 includes:
A Lap Trial game mode.
Items and stars animation.
HiDPI support in SDL2.
Beta Vulkan renderer.
Balanced starting positions in all official soccer fields.
Lots of other smaller balancing changes, track updates and more.
You can swap between the Vulkan and OpenGL renderer with a "--render-driver=vulkan" or "--render-driver=opengl" launch argument, and it seems to stick to the last one you picked. Currently, Vulkan doesn't seem to have a lot of the graphical effects present in OpenGL so it's very much a work in progress.
You can see a previous video I did on Steam Deck below: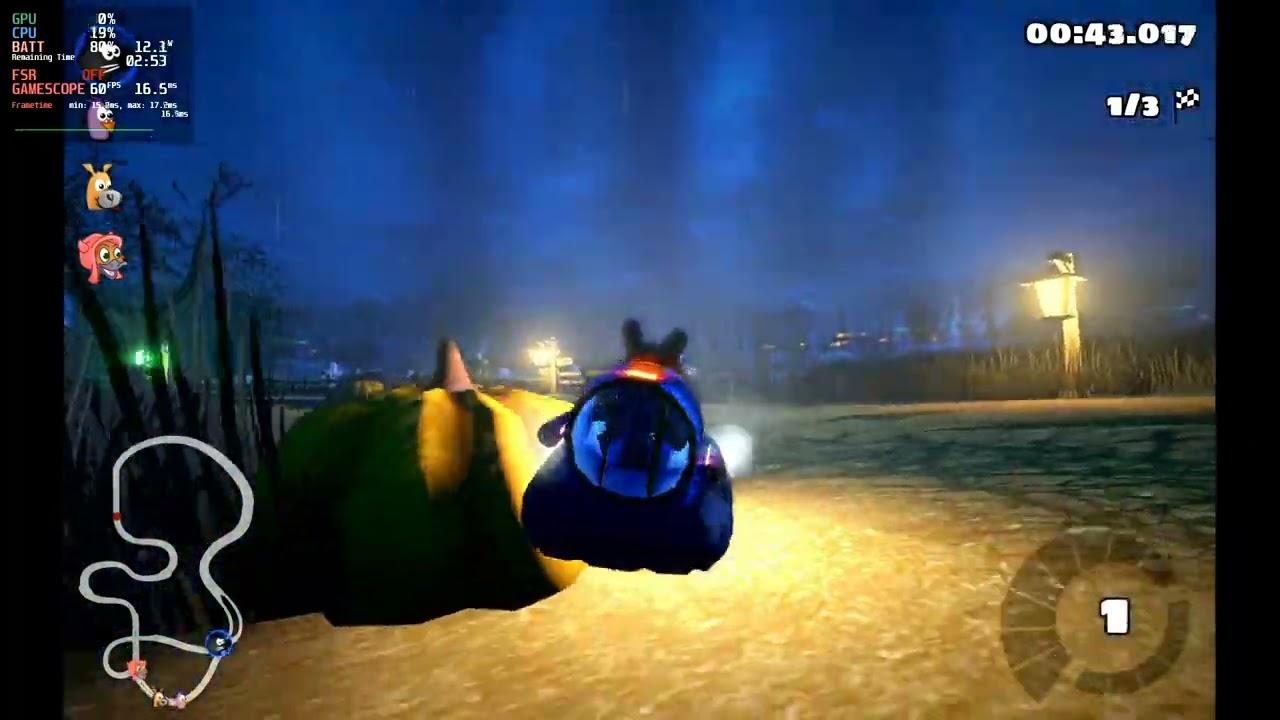 Some you may have missed, popular articles from the last month: