Starcom: Unknown Space is entering Early Access in December from Wx3 Labs, LLC set in the same universe as their previous game Starcom: Nexus. In their FAQ post on Steam, the developer made it clear that Linux support is a "high priority" and they did provide a Native Linux build on their previous game too.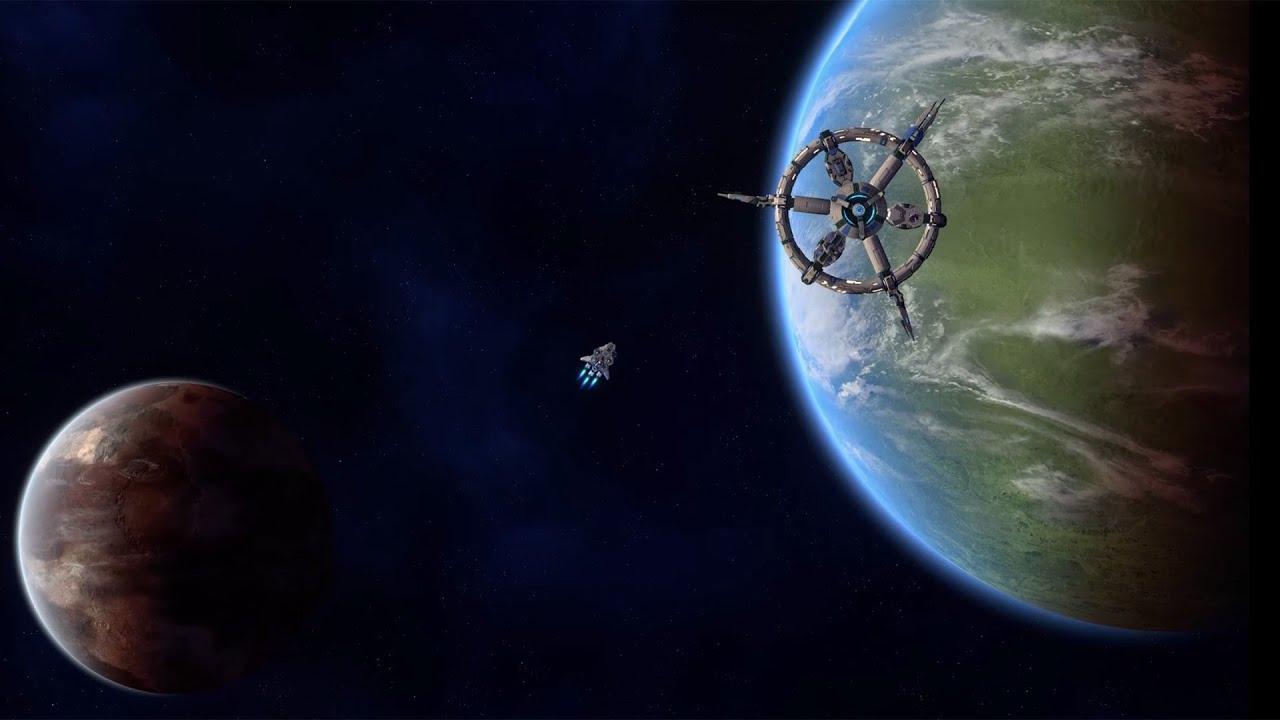 "Explore a mysterious open-world universe filled with alien factions, strange worlds, mysterious artifacts and an epic story.
As a new commander you and your crew will transform your ship from a small scout into whatever you want: a deep-space explorer, a fast strike craft or an armor-leaden battlecruiser.
Meet alien races, both friendly, hostile or enigmatic. Turn foes into allies and vice versa.
Investigate new worlds and anomalies to unlock new technologies, gather valuable resources and discover the secrets of this unknown universe."
Features:
Explore a fully open-world universe with multiple quests and a deep story
Build your own starship with different weapons, defenses and modules
Research new technologies
Survey unique planetary anomalies and investigate mysterious celestial artifacts
Talk with different alien factions, each with their own strengths, weaknesses and motivations
Fast-travel between discovered wormholes
You can follow it on Steam.
Some you may have missed, popular articles from the last month: