Two areas that could use some love are being tweaked, with a new Steam Deck Client Beta available now with various fixes and upgrades. This is available in Beta and Preview. To change over you can find it in Settings > System > Steam Update Channel.
Offline Mode especially has been a nuisance for a lot of people, just not working as expected in many areas so it's nice to see Valve make some more fixes there too.
Here's what's changed:
General

Fixed downloads page crashing when starting in offline mode
Downloads page now properly responds to online/offline status
Virtual Keyboard now has a maximum width, so that it doesn't stretch to an unusable size on large screens in Docked mode

Desktop Mode

Fixed issue preventing the Virtual Keyboard from accessing the clipboard and being able to perform paste operations
Fixed duplicate dialogs (e.g. uninstall dialog) after opening the standalone keyboard or controller configurator
Fixed regression where Browse Local Files was no longer working
Fixed circular download progress indicator being broken in game entry list
Fixed issue where the library UI would not render in offline mode

New Big Picture Mode

Fixed issue where custom artwork and local screenshots were not found when running with -newbigpicture
Fixed issue where transitioning from Desktop => BPM => Desktop would cause the Friends List to be signed out
Fixed issue where advanced display settings were not visible outside of the Steam Deck
Fixed issue where the old Big Picture Mode was started when the checkbox in Settings => Interface specified that Big Picture Mode should be the startup UI, even though -newbigpicture was specified.
Fixed Virtual Keyboard not working properly when brought up manually or by automatically by the game.
Valve are also being odd with Deck Verified again. They've recently moved Battlefield 1 from Playable to Unsupported, even though on Proton Experimental it works amazingly well and I only just recently did a video (below) to show it off and I was really impressed by it.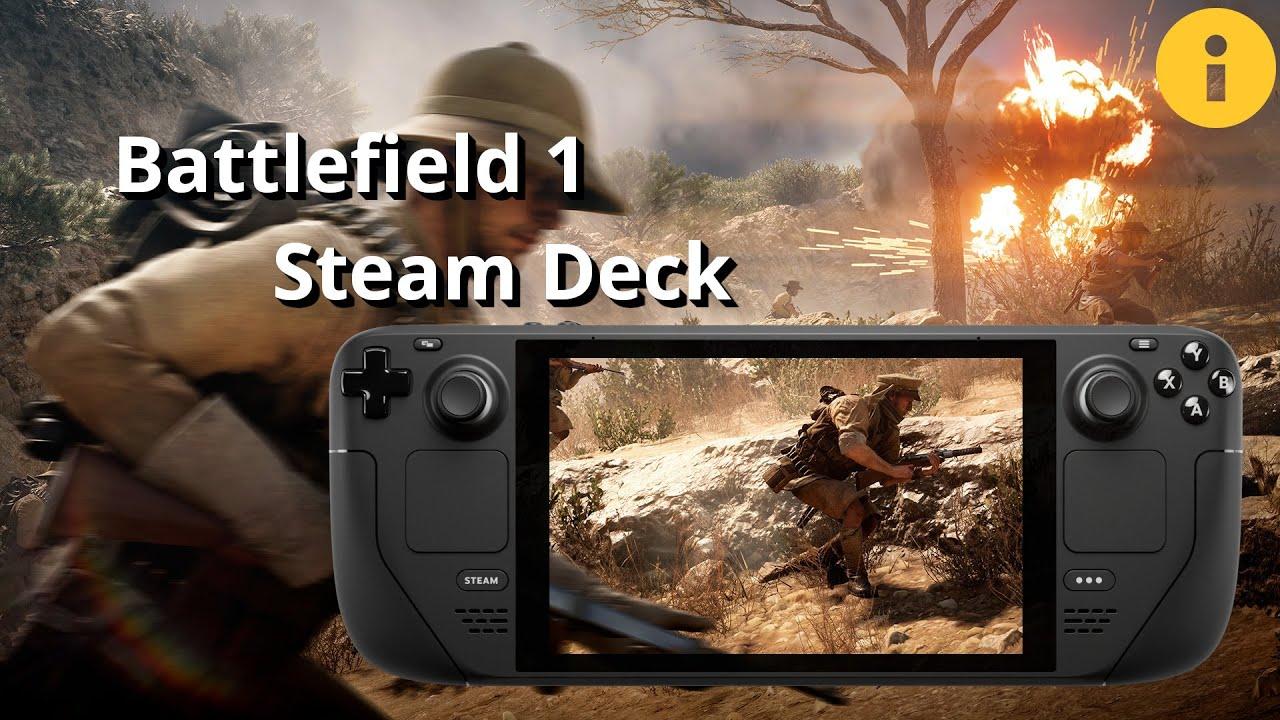 Valve did the same for It Takes Two, Need for Speed Hot Pursuit Remastered and other EA games. So it's quite likely this is as a result of the recent switch from Origin to the EA app, despite them already fixing it in Proton Experimental — something they seem to have no problem setting by default for other games. I'm going to put this down to some sort of Deck Verified testing issue that isn't taking Proton Experimental into account.
Some you may have missed, popular articles from the last month: