Valve has done another weekend drop here, with a Preview version of SteamOS 3.4 now available for the Steam Deck. This is easily one of the biggest updates they've done to the system since release, and there's so many changes that improve the experiences across the whole device.
This includes massive upgrades to the Desktop Mode, an upgraded Arch Linux package base, the performance overlay was changed for Level 2 to show the details along the top of the screen instead of going down the left, external drive upgrades and a whole lot more.
New style of Level 2 for the Performance Overlay:
Looking good!
Currently SteamOS 3.4 is using kernel 5.13 (with various Valve patches) and Mesa 22.2.0.
Words and pictures are great but here's a video showcasing some of the changes: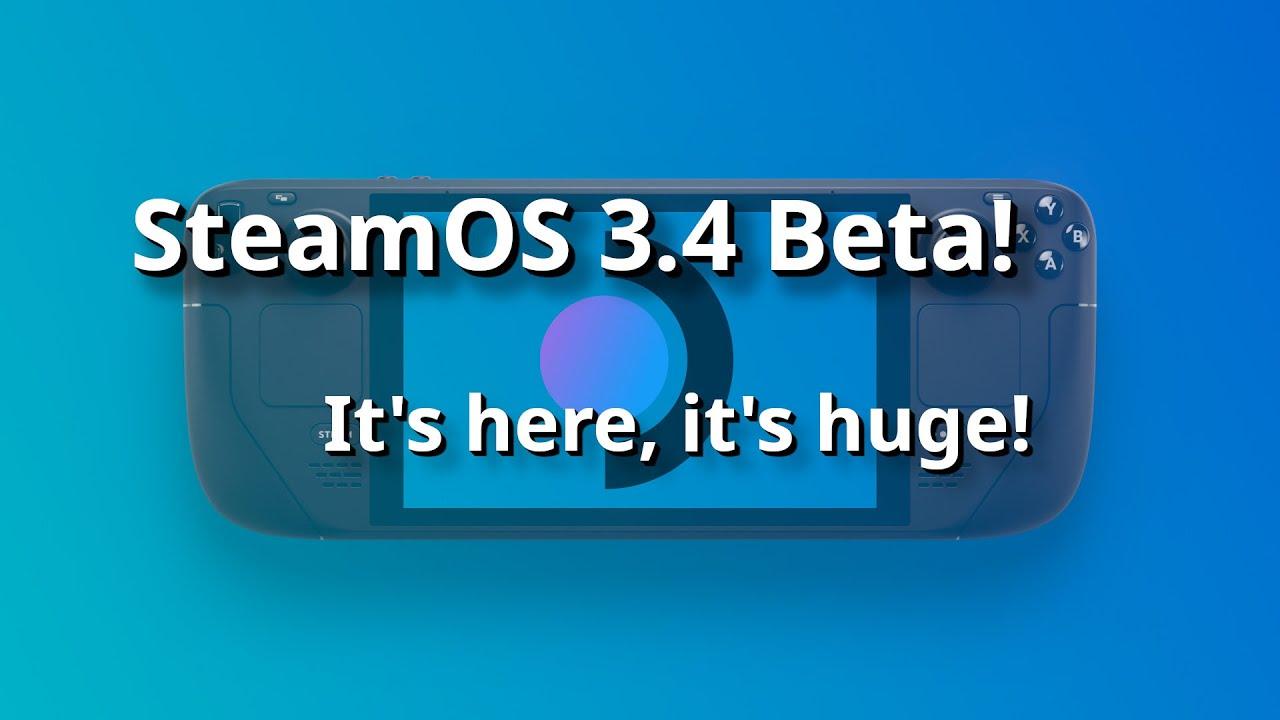 Here's the full list:
Rebased SteamOS on the latest version of Arch Linux

This update pulls in the latest performance, security and stability fixes for the underlying packages that are the foundation for SteamOS
Most notably, this includes recent changes to KDE Plasma, Steam Deck's Desktop Mode. Full notes on these updates can be found on KDE's website here, here, and here. Here are a few of the highlights:

New Overview view to see all open windows and virtual desktops
Updates to KRunner, the built in assistant for searching and running tasks
New touchscreen gestures
New themes and wallpapers
Updates to widgets

Performance profiles

New option to allow Screen Tearing
Changed performance HUD level 2 to use a horizontal layout. It fits in the letterbox space for games running in a 16:9 aspect ratio.

Storage

Re-enabled TRIM for the internal drive as well as supported external storage devices, improving write performance

This includes a workaround ensuring that TRIM operations are safe for SD cards that advertise discard support but do not support it
Steam will periodically TRIM storage devices as needed
New button in Settings → System → Advanced to run trim immediately

Added an eject option for removable drives in Settings → Storage

This unmounts the removable drive, it does not physically eject it

External drives formatted as ext4 are now automatically mounted and available for use in Steam

Input

Disabled built-in DualShock 4 and DualSense trackpad → mouse emulation when Steam is running
Changed timing of virtual keypresses to improve game compatibility with on-screen keyboard

Fixes input issues with apps such as Street Fighter V, EA app

Fixed Steam Input's action set switching based on cursor visibility in Game mode
Re-enabled the built-in gamepad driver when Steam is not running in desktop mode

Audio

Fixed a case where the default audio device would display "echo-cancel-sink" and audio controls would cease to work correctly
Fixed a case where some applications would output audio to the wrong device
Fixed an issue with HDMI/DisplayPort audio going to sleep after being idle on external displays

General

Fixed a performance issue that could cause 100ms hitches during gameplay if adaptive backlight was enabled
Fixed issue with opening file managers if the gamescope session has been restarted
Fixed issues with sleep / wake for a number of titles
Fixed GPU clock settings sometimes not sticking if set manually (thanks to user xperia64 for the amdgpu kernel patch backport)
Fixed an issue with fan controller excessive sensor polling causing sporadic fan behavior and higher SSD temps on some NVME drives
New firmware for Docking Station

Fixes an issue where HDMI 2.0 displays are not detected during wake or boot up

Known Issue: Chinese Pinyin and Zhuyin input for the on-screen keyboard are not currently functioning correctly - we are aware of the issues and will address in an upcoming update.
Update 14/11/22: in my initial video above, I actually showed the wrong Overview Mode which was actually the original Present Windows. Here's a clarification and an additional bit on KDE Connect which is now included by default: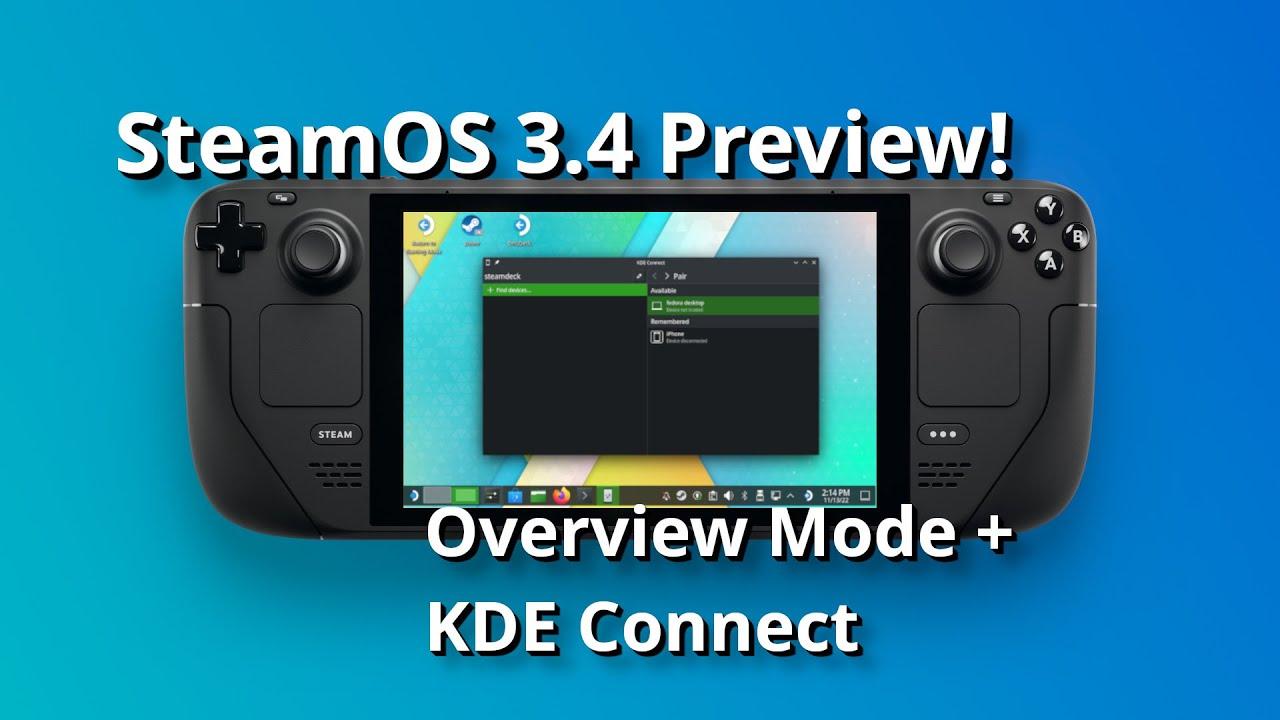 Some you may have missed, popular articles from the last month: