Paradox have put out the latest free update to their grand space strategy game Stellaris, the 3.6 "Orion" update is less about new content and more about improving the game.
It does still have a small sprinkle of new content though like the new Galaxy Shapes including a 3 Arm Spiral Galaxy, 6 Arm Spiral Galaxy, Barred Galaxy, Starburst Galaxy, Cartwheel Galaxy and a Spoked Galaxy.
Pictured - the new Spoked Galaxy type.
Other changes include new textures and shaders for Reanimated Leviathans, the ability for Hive Minds to choose a variation on the Reanimators Civic from the Necroids Species Pack and a fleet combat rebalance to address these issues:
Artillery Battleships dominate the late-game
Disengagement mechanics favor artillery battleships
Destroyers and Cruisers have extremely limited uses once the next ship size is unlocked
Command Limits are ineffective
Doomstacks aren't fun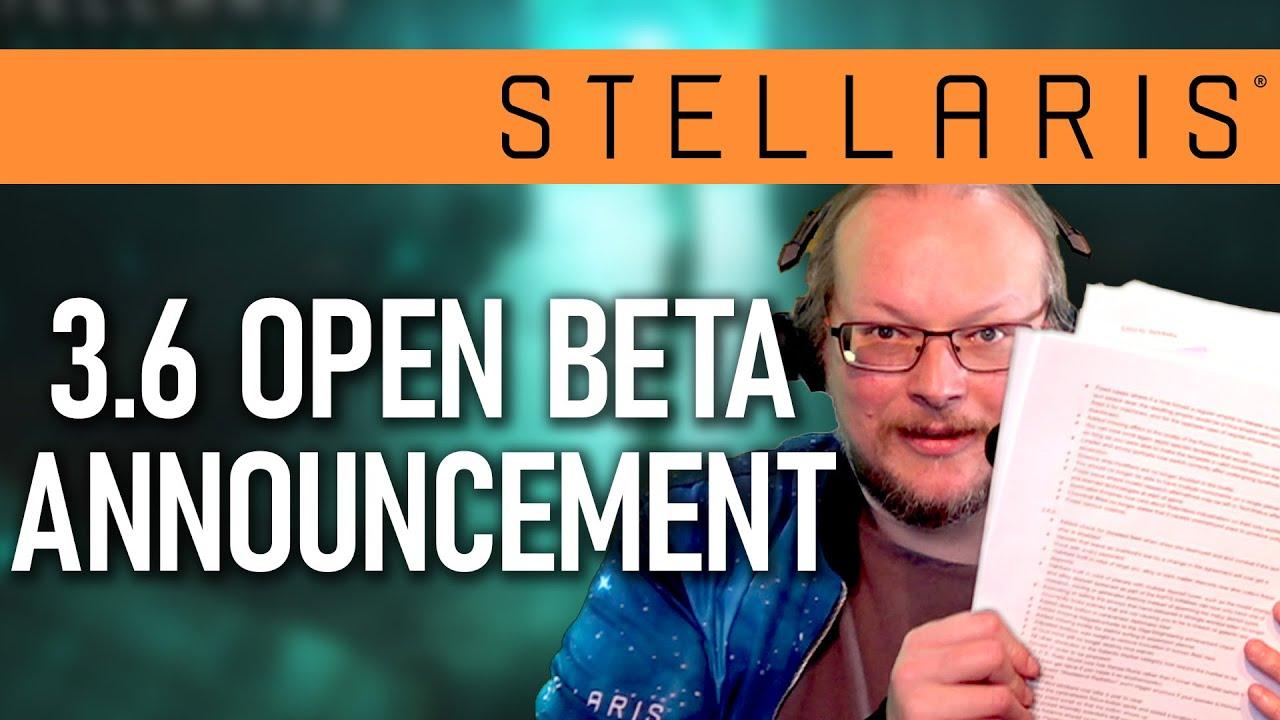 They also reworked how the Ascension Paths from Utopia work, as well as added a new ascension path. There's a new Spiritualist Federation type to the specialized federation types from Federations, and added a new "Politics" tradition tree, which also requires Federations.
Additionally they added in new Orbital Ring buildings, which are included with the Overlord expansion.
For the base game they've added a new relic, accessibility improvements, new first contact events, included terraforming candidates on the galaxy map, added a new event chain, and tweaked some empire modifiers.
There's more that you can see in the full details.
Stellaris is available from GOG, Humble Store and Steam.
Some you may have missed, popular articles from the last month: