Blender, the absolute power-house free and open source 3D creation suite, has a big release out with Blender 3.4 and it's awesome. Used across film and games, it's one of the best FOSS projects around and has shown how FOSS can be a huge success.
For Linux users Blender 3.4 is especially sweet, since it now offers native Wayland support in addition to X11. They say with this release it has been tested working across GNOME Shell (Mutter), KDE (Plasma) & Sway (wlroots) based compositors.
One of the big overall features in this release is the inclusion of Intel's Open Path Guiding Library, which the Blender team say adds support for "path guiding in CPU to help reduce noise in scenes where finding a path to light is difficult for regular path tracing, for example when a room is lit by light coming through a small door crack" — sounds very useful.  The example they showed in the release page shows what a massive improvement it can be too.
I can recommend checking this video for a quick overview of some features: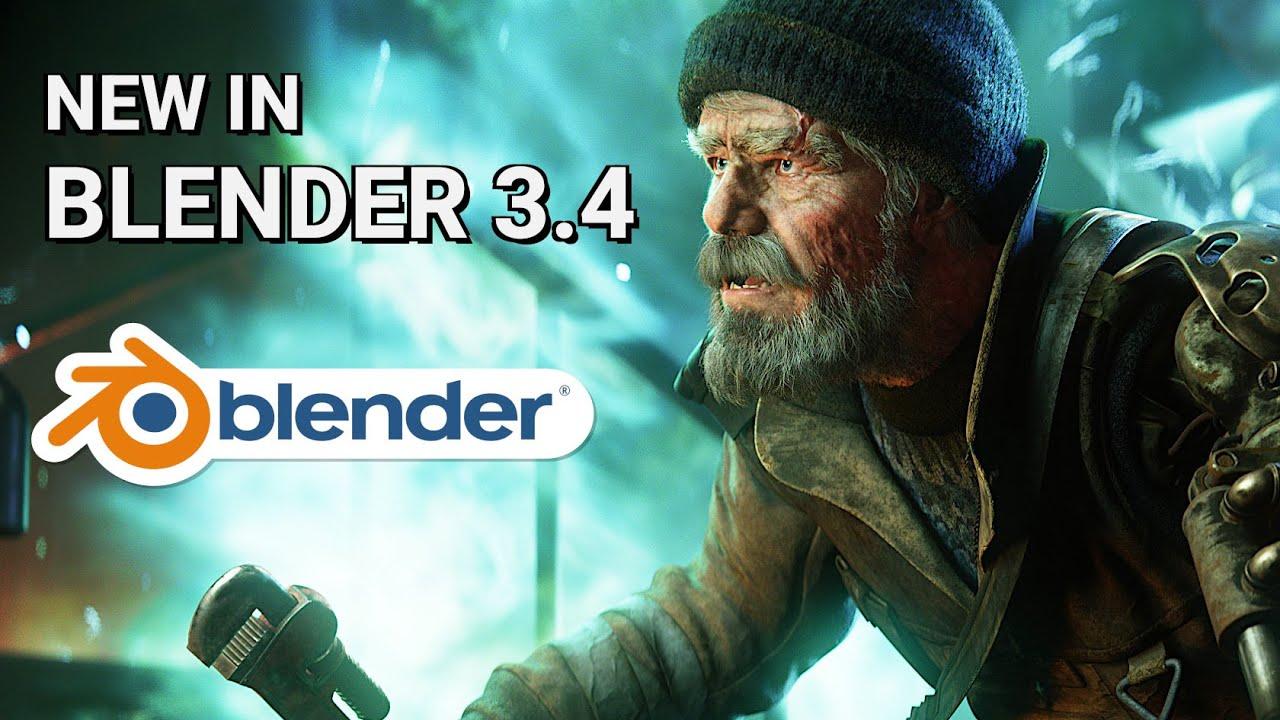 Some you may have missed, popular articles from the last month: