Dwarf Fortress has now finally arrived on Steam, with all the shiny new bits including the new graphical tiles and audio included in Early Access. The good news is that even though it doesn't have Native Linux support yet, it does work on Linux desktop and Steam Deck with Proton.
It doesn't have controller support though, so on Steam Deck you'll need to mess about with Steam Input for a while to set it up how you want. I have no doubt it won't be long before someone makes a good one. To be honest with you, like a lot of people I was never able to get into it originally, it was a bit too retro for my tastes but this new more modern version definitely seems like something I can get into. The short guided tutorial is certainly a nice touch.
Steam Deck screenshots:
Seems like you might get pretty good battery life out of it on Steam Deck too.
There's no Cloud Save support yet though, which for a game as big as this feels like a huge oversight. Even if you only play on one device, it's always good to have that backup there.
Both Steam Deck and Desktop Linux were tested with Proton 7.0-4.
Launch Trailer: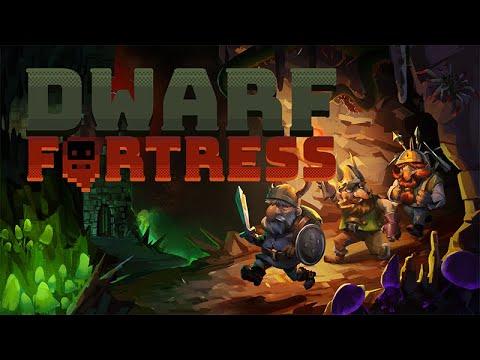 Game Features:
Not just generated geometry -- a whole simulated world. Generated rise and fall of civilizations, personalities, creatures, cultures, etc. Infinite hours of gameplay.
Now with beautiful pixel graphics!
Learn the basics with in-game tutorials.
A lifetime "living" project - created/updated since 2003, with no end in sight.
Generate your unique world and manage a bustling colony of dwarves, even as they probably mine towards their eventual demise.
A new endless hobby, just for you!
You can buy it on Steam.
Some you may have missed, popular articles from the last month: