Tiny Life is The Sims without EA and done in pixel art. There's a fresh free Beta out, the final one before Steam Early Access in 2023.
Here you control a set of people that live together, take care of all their needs, build up their lives or see how far you can push them. The new Beta update added in quite a lot like a thrifty personality type, goofy and confident emotional traits, a "perfect painter" life goal, an accessibility menu, the ability to cheat on a partner (ouch) with mess that comes after, the addition of more emotional feedback being added for different things, a festive tree for those of you getting into the holiday spirit and much more.
See the original trailer below, it's a little older and it's added a lot since then but it gives you a good overall idea: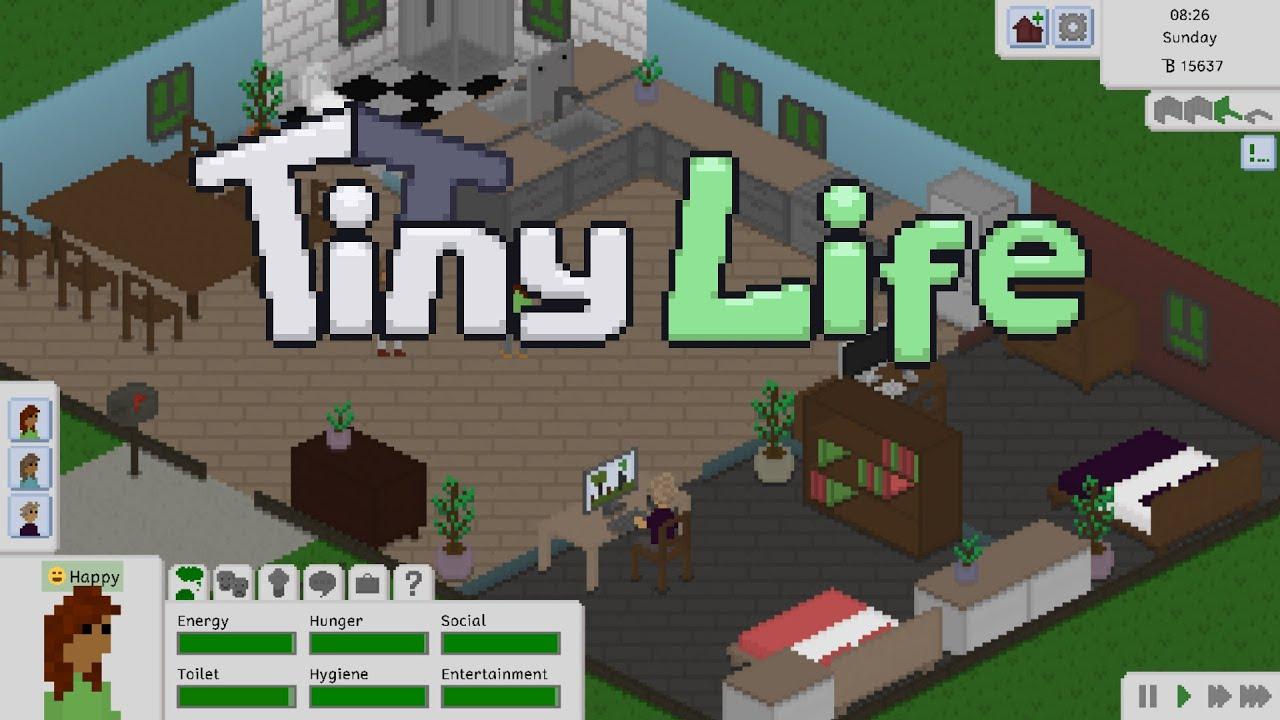 Features:
Create your own characters with unique personalities and skills and dress them however you like.
Build houses and community spaces like parks and cafés and watch households inhabit them.
Control your household and tell your characters what to do, from cooking food to learning complex skills like. programming and painting.
Have your characters interact, build relationships, grow families and live unique lives.
Share your creations with the community by exporting lots and households from your game.
Create additional content through the game's built-in C# modding API.
Some you may have missed, popular articles from the last month: