Grounded seems like a genuinely fun survival adventure, where you or you and friends can run around as miniturized people and survive against all kinds of critters. Out of the box on Steam Deck it's completely broken, so here's how to fully fix it.
There's two problems at play here: the first is that it will freeze on the loading screen. The second, is that for people who wish to play online, the Xbox login screen is completely blank. Both can be solved and it's pretty quick to do too.
Here's a video guide, with the text guide below: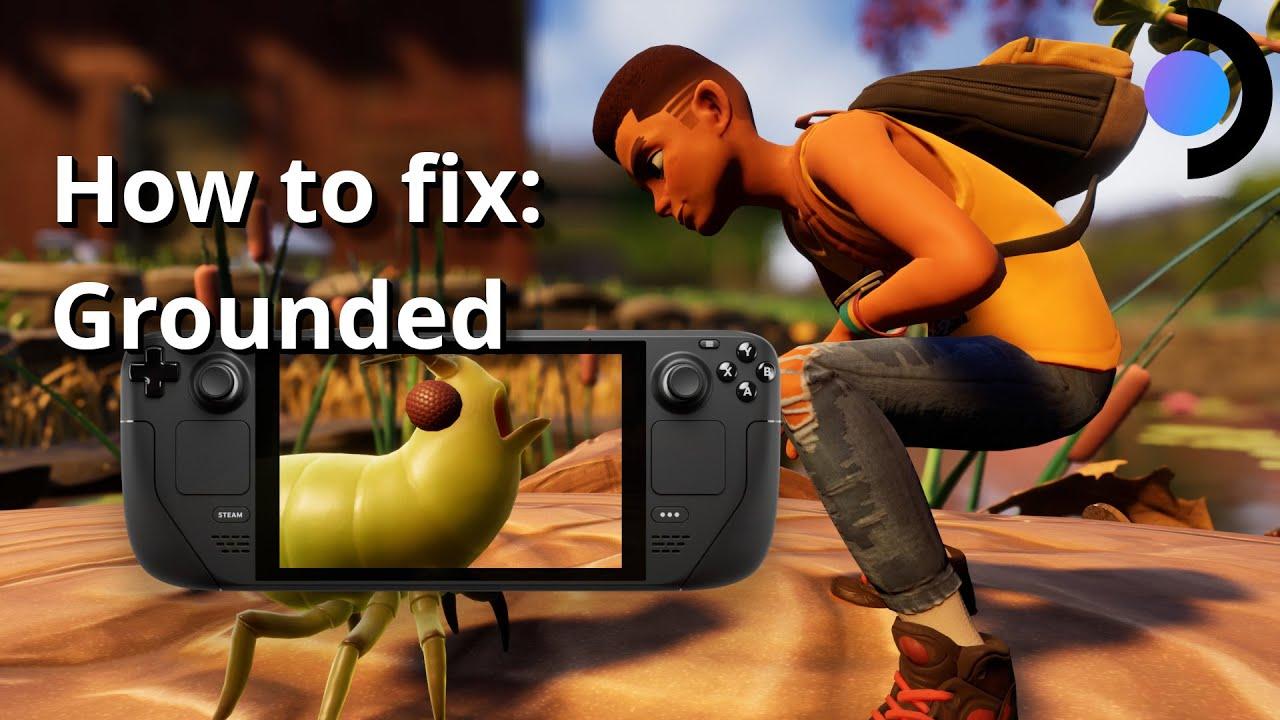 Text Guide:
In your Steam Library right click on Grounded and go to Properties -> Local Files -> Browse.
Go into the Maine folder, then into Binaries and Win64. Inside here either remove or rename the file named SpeechSynthWrapper.dll. This will fix the game not loading.
To solve the Xbox login screen being blank: download ProtonUp-Qt from the Discover software centre. Then open it and download Proton-6.21-GE-2. It's the last in the 6 series, shortly before it became named "GE-Proton" instead.
Set Proton-6.21-GE-2 as the forced compatibility layer in the Properties for Grounded. Hit play, and the Xbox login screen will work and you can login just fine. You might need to focus entry on the text input with touch screen or mouse input, you also need to manually bring up the Steam keyboard with STEAM + X.
After that, quit the game and uncheck the forced compatibility layer to keep it on the latest official Proton that has all the latest fixes.
Enjoy.
Some you may have missed, popular articles from the last month: