Intel recently announced a big driver update for their Arc GPUs on Windows, because their DirectX 9 performance wasn't as good as it could have been. Turns out, they're using code from the open source DXVK which is part of Steam Play Proton.
Translation layers are everywhere it seems, especially for older software and APIs now.
DXVK translates Direct3D 9, Direct3D 10 and Direct3D 11 to Vulkan. Primarily written for Wine, the Windows compatibility layer, which is what Proton is made from (Proton is what the majority of games on Steam Deck run through). However, it also has a Native implementation for Linux and it can be used even on Windows too. So it's not a big surprise to see this. Heck, even NVIDIA use DXVK for RTX Remix.
In their announcement video below, they talk about how they did a "native implementation of DX9" and "there will be times when games are running on our native DX implementation, but there'll be other times when we take advantage of translation layers to go from DX 9 to a more modern API". Their blog post also mentions this hybrid approach, but neither the blog post nor video actually say it's DXVK. You only find that out when you look through their readme, to find the DXVK note and license.
They say the way it works will be transparent to the end user, so they likely just have a list of games where the driver switches between DXVK or their own work.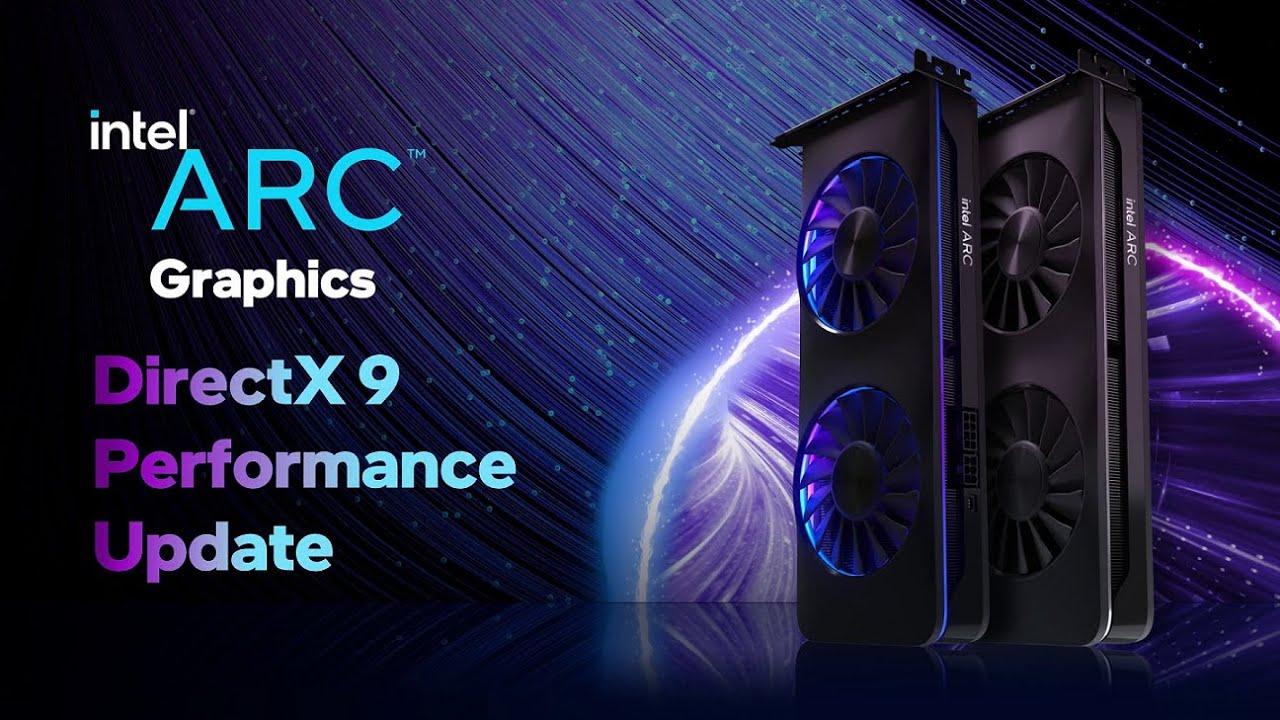 It's amazing to see open source everywhere.
While this isn't for Linux directly, the more companies that end up using the same translation tools we use, the better they could get. Hopefully Intel will also end up helping with DXVK work from this too and not keep any improvements to themselves.
Some you may have missed, popular articles from the last month: