Valve has finished the current Proton Next testing, with Proton 7.0-5 now available as an update in your Steam Library replacing the previous Proton 7 version. Here's a run over what's new.
Newly playable games include:
Other fixes include:
Fix Batman: Arkham City GOTY launching in the background on Steam Deck when set to fullscreen.
Fix Marvel's Spider-Man Remastered displaying dialog about outdated drivers on AMD systems.
Fix Final Fantasy IV (3D Remake) having no audio.
Fix Return to Monkey Island not reacting to mouse clicks after a recent game update.
Fix upsidedown videos in VRChat and many other games.
Fix Call of Duty Black Ops II Zombies and Multiplayer hanging on exit.
Fix Bail or Jail crashing when opening the Terms of Serivce.
Improve GTA V situation with not loading textures.
Fix Red Dead Redemption 2 crashing after a recent game update.
Fix Final Fantasy XIV Online launcher functionality after game update.
Fix cutscene stutter in Disgaea 5.
Fix Thrustmaster HOTAS having non-functional dial in Elite Dangerous.
Fix Planet Zoo randomly crashing.
Fix SCP: Secret Labratory not being playable after a recent game update (again).
Fix Tekken 7 crashing at launch.
Fix Armello hanging on exit.
Fix Sword Art Online: Hollow Realization freezing after the tutorial.
Fix Space Engineers intro video not playing correctly.
Fix Dragon's Dogma: Dark Arisen videos not playing correctly.
Implement network video support for VRChat.
Update dxvk to v1.10.3-28-ge3daa699.
The changelog as always can be found here. Need to know how to change the Proton version on Steam Deck? I have a guide for that on YouTube.
Here's a video going over the changes: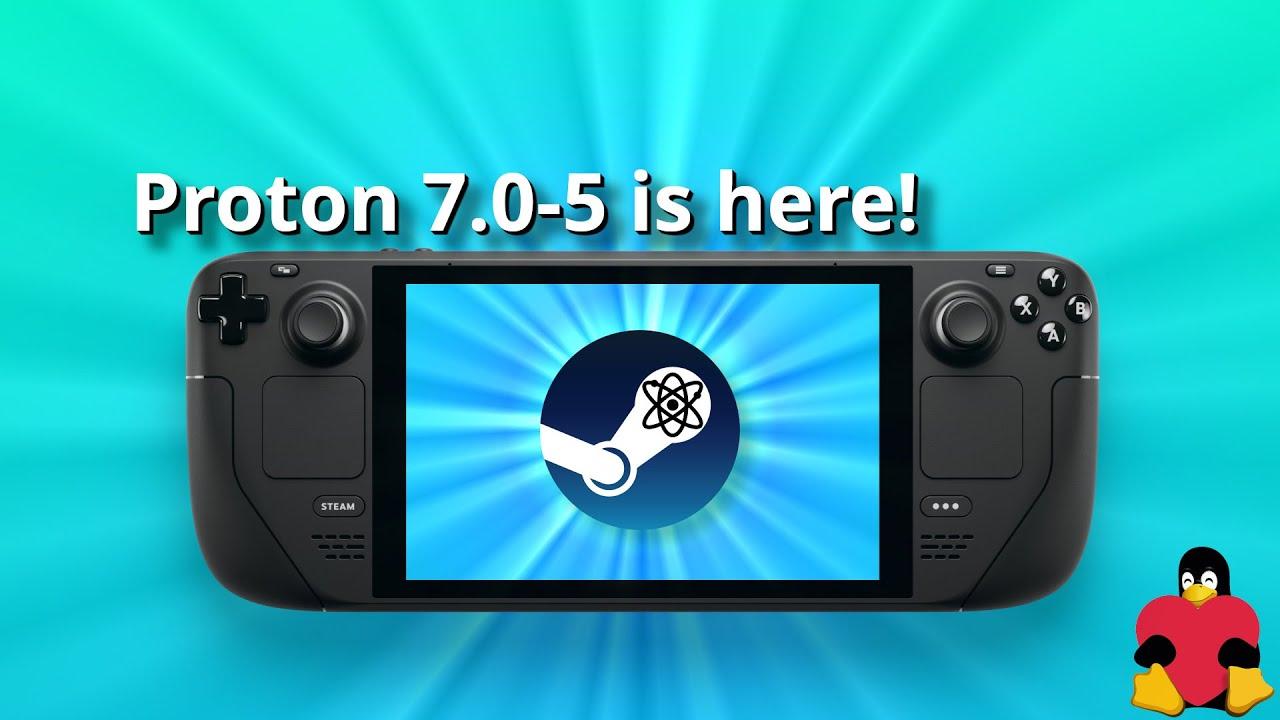 Some you may have missed, popular articles from the last month: