Well, that certainly didn't take long did it? Valve have already put up an update to Proton Hotfix, that works around the crashing issue in DirectX 12 in The Witcher 3 next-gen on Steam Deck.
Now it will work out of the box without the need for any workarounds. You can simply uncheck any forced compatibility option you had set on it, as Valve set it to Proton Hotfix by default now for the Steam Deck. You can also install Proton Hotfix yourself in your Steam Library, and set it on the game manually in the compatibility menu if you have any issues.
Just imagine if CD Projekt gave Valve a bit of early notice and testing on this, it could've worked right away.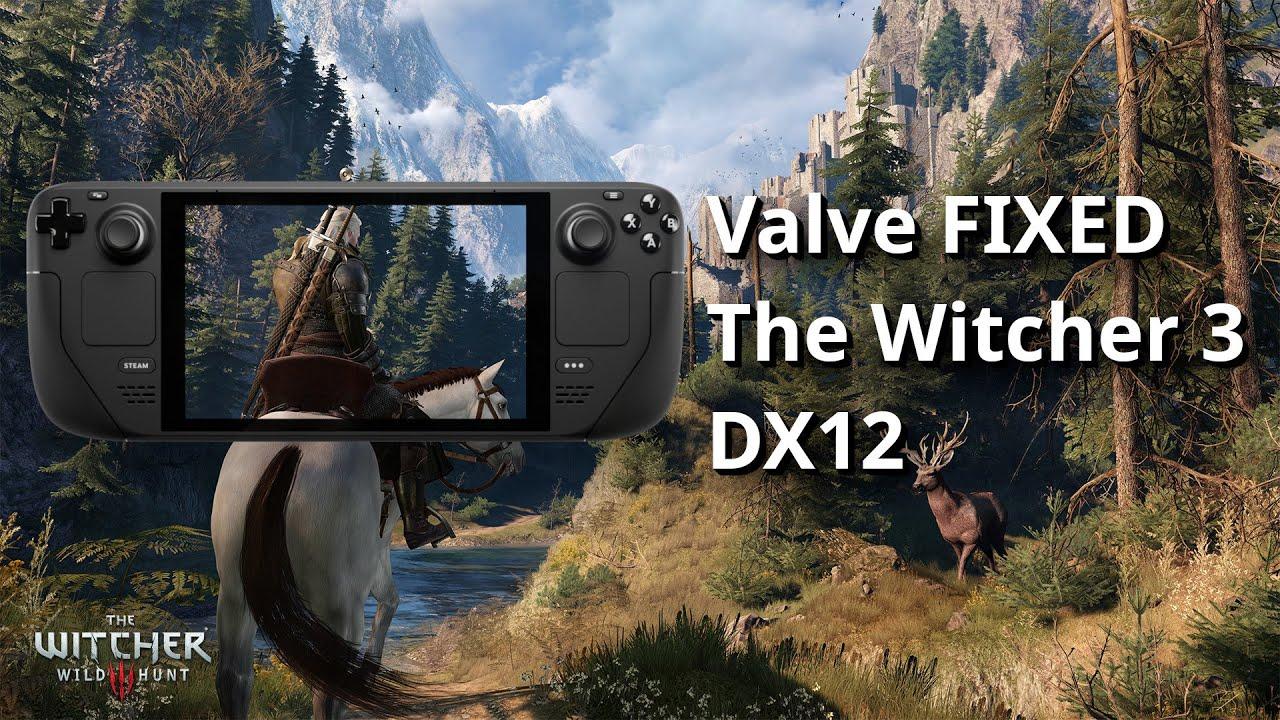 There's still numerous issues with the new update though across all platforms, with masses of complaints about it. CD Projekt have announced that they're looking into it. Hopefully it won't be too long before it gets properly stable once again. Nice that it was a free update but they really need to do some more QA testing before pushing things out.
Some you may have missed, popular articles from the last month: