Selaco, an upcoming GZDoom-based shooter from Altered Orbit Studios has been featured before and I'm bringing it back again here because of the huge upgrade to the demo. It's simply fantastic.
This first-person shooter features some pretty incredible looking work and it's still hard to believe this is at all GZDoom under the hood. So much going on all the time, with lots of things to interact with. Taking inspiration from F.E.A.R. for the set pieces and clever AI, along with a healthy dose of Quake and Doom with plenty of modern tricks thrown in. The original demo was already awesome but this update just really showcases what a great game I believe it will be at release.
Some of the updates in the demo includes: Steam Deck support, Gamepad support, lots of Quality of Life improvements, big changes to the level design, a new particle system for smoother performance, a new gore system, improvements to the Vulkan renderer, improved AI and much more.
Here's a video of it on Steam Deck: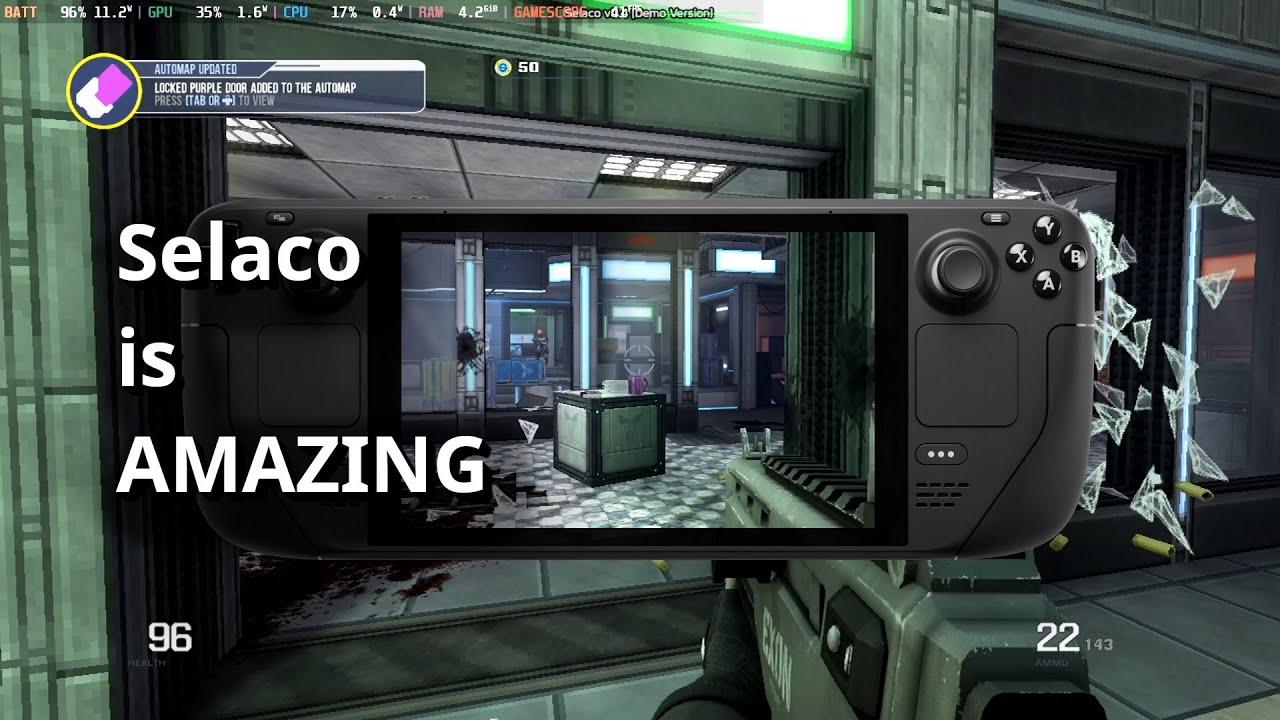 If you love shooters, even if not usually on the retro-styled side of things, go give it a run.
Find it on Steam.
Some you may have missed, popular articles from the last month: