The Long Dark: Tales from the Far Territory is the 12-month long expansion pass for The Long Dark and it's out now, along with the game now split into different parts.
As the developer detailed before, the main game is now the survival mode as their entry-level experience. With the Wintermute story mode now being a DLC, but all previous game owners were given it free since they purchased it as a whole thing originally.
The way the new Tales from the Far Territory works, is that people who buy this DLC will get all the extra features and new additions sprinkled in over the next 12 months (there will still be free updates too). The price will rise as the DLC expands and it's for real lovers of the survival game. See their FAQ for more. Some of what they have planned includes:
Three new Regions: Airfield, Industrial Mine, Mountain Pass.
Three new Tales, narrative-based Challenges that tie into the mysterious history of this Part of Great Bear Island.
Several new gameplay systems including the Travois, Safehouse Customization, Handheld Shortwave, Weapon & Tool Variations, etc.
A bunch of new improvements to existing systems, like Clothing Items, new Harvestables, etc.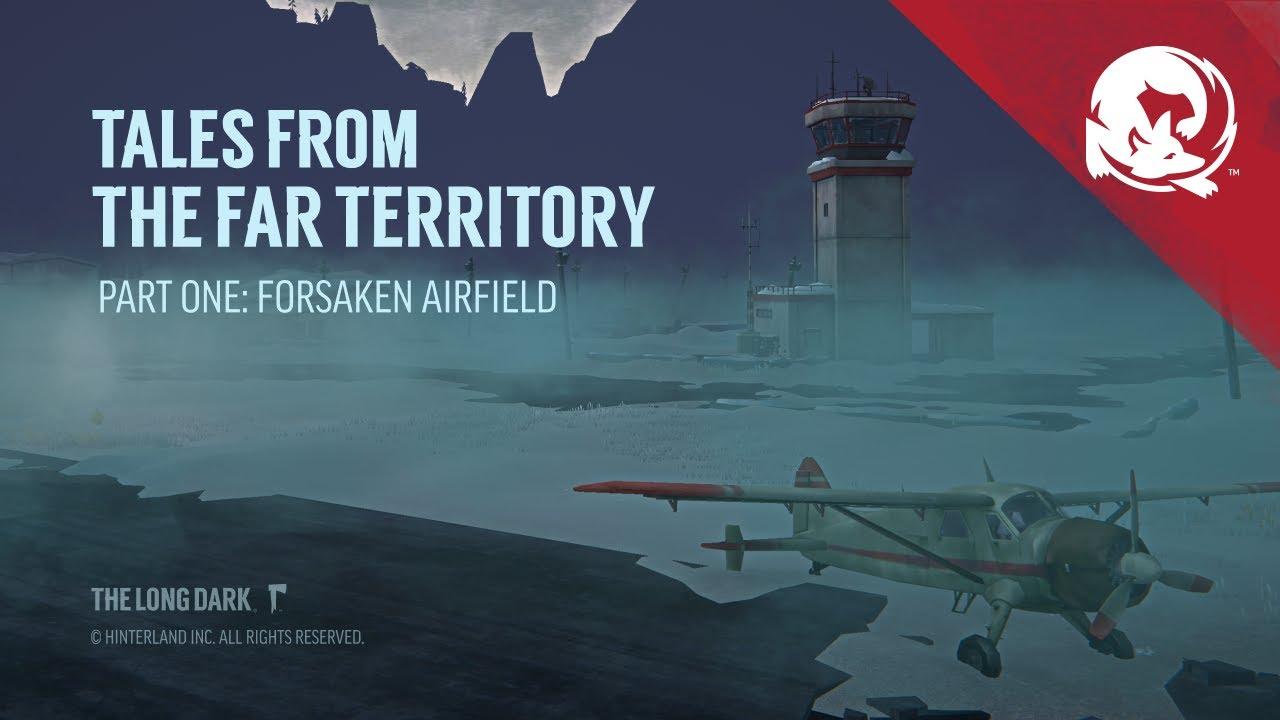 You can buy The Long Dark from Humble Store and Steam.
Some you may have missed, popular articles from the last month: