The work to improve gaming performance on Steam Deck and Linux desktops for AMD GPUs is always ongoing, and it seems we're set for another nice improvement to how smooth games are.
One of the biggest problems is shader compile stutter, where you play through a game first-time and see it stuttering about all over the place until the shaders get built. It's less of a problem in plenty of games if Valve have them ready for download but that's not always possible, and doesn't always solve it. Some games also update a lot and need shader cache updates often, this will again help with those times where it's not yet available. For games not on Steam, it will also be a huge bonus win for performance.
DXVK 2.0 released back in November 2022 included some major changes to work around it, and work is ongoing in the AMD GPU driver RADV to make use it what's needed. Later NVIDIA drivers have it and the improvements there are quite impressive but the current experimental work in the AMD GPU driver needed work.
As Valve contractor Mike Blumenkrantz blogged about recently going over work they and others have done regarding the VK_EXT_graphics_pipeline_library Vulkan API extension, and the blog post is well worth a read for some background into it but to cut to the chase — the result of the work is a "50,000%" improvement in fast-linking which for gamers should result in a much improved experience for certain games.
The work should hopefully come in Mesa 23.1 due later this year where use of the noted Vulkan extension above should hopefully be turned on by default, and then for Steam Deck players specifically hopefully in something like SteamOS 3.5.
This and more was covered in my recent video: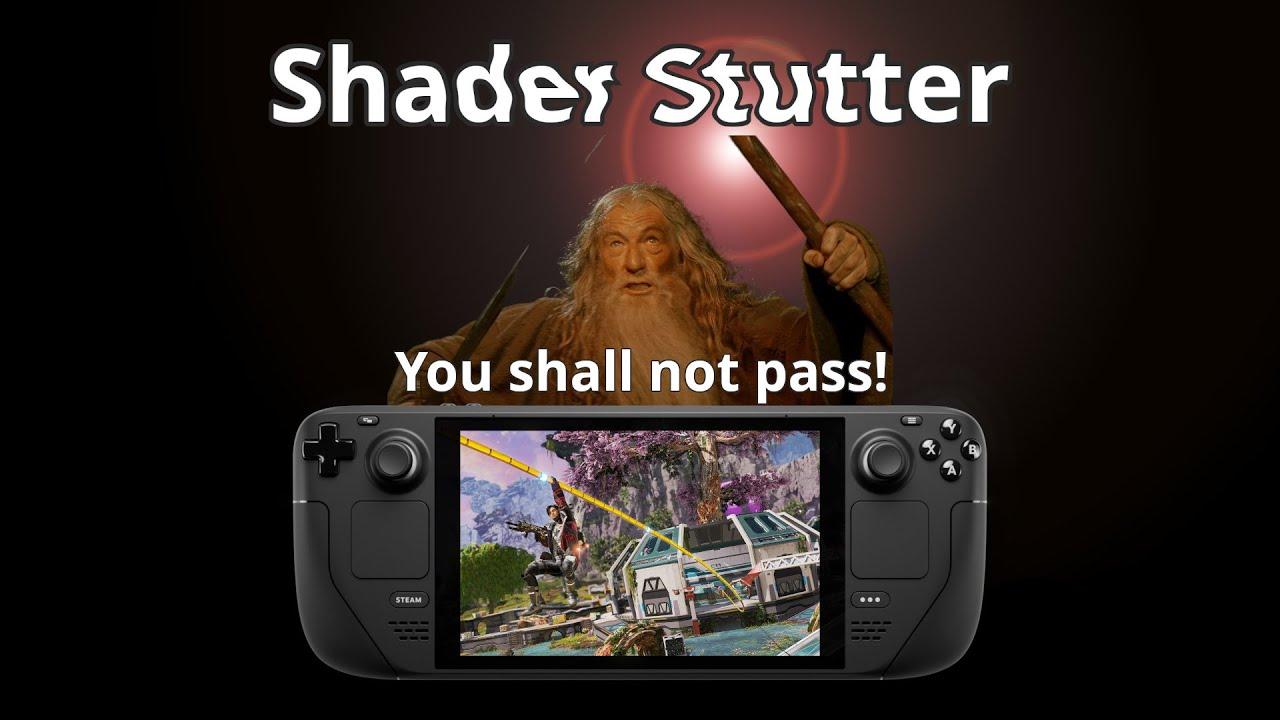 Some you may have missed, popular articles from the last month: