Here's a fun retro fan game for you! Batman Rogue City released in December for GZDoom and looks like a criminal-kicking good time. As a fan game, it of course has nothing to do with DC Comics but you know what these big companies can be like, they might get itchy fingers over someone using their names and designs.
The Mod DB page doesn't really give it much of a description, but a nice touch is a full PDF manual included with the download that expands on the story and more.
It has over 30 villains and their henchmen, 8 action-packed levels, 8 weapons, and you even get to ride in the Batmobile.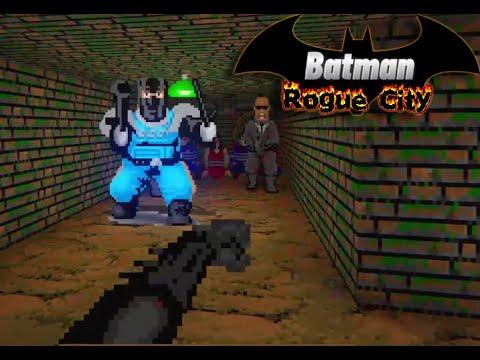 Think I'm going to have fun with this one…
Seems to work fine on Linux, with the Flatpak version of GZDoom and putting the .pk3 file in the right place running this command launched it just fine:
flatpak run org.zdoom.GZDoom -file /home/liam/.var/app/org.zdoom.GZDoom/.config/gzdoom/BatmodRaycastRCv2.pk3
Some you may have missed, popular articles from the last month: