Breachway looks like one to watch, a game the blends together the deck-building of Slay the Spire and space antics of FTL. Two of my favourite indie games right there, and I must admit Breachway looks pretty good.
In the game you will explore a randomized galaxy and build up a card deck of different ships, modules, crew and experiment with different combinations. You get to upgrade your ships too and unlock new cards to take into battle. According to a developer post on Steam, they plan Linux support too with testing already going on for it. Have a look at the trailer below: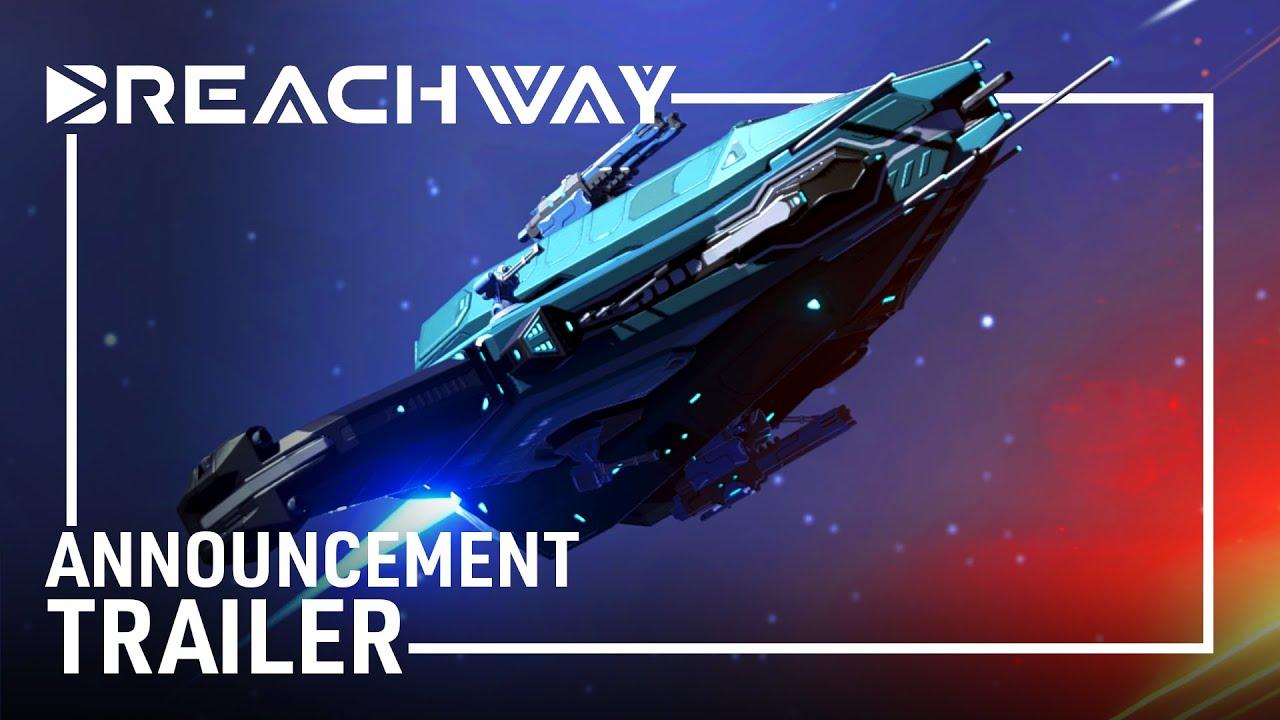 Game Features:
Complex Ship upgrade system - Acquire powerful equipment for your ship, further enhancing its performance with a multitude of subsystems.
Diverse tactical choices - Hack enemy equipment or disable it with precise rail-gun attacks, overwhelm your enemy with flak barrages, or cook them alive with laser attacks.
Uncover powerful card synergies - Test out new card combinations and approaches to combat by mixing and matching equipment and cards in your deck.
Assemble a rag-tag crew - Each crew member has their own quirks and allegiances that have an effect on how you react to encounters and deal with various factions.
Unlock new ships and factions - Unlock special faction-specific ships as you play and experience the story and events from different angles.
Carve your own unique path - Your crew and previous choices determine how you can interact with the varied events you encounter on your journey, while tense narrative encounters force you to grapple with morally grey decisions.
You can follow Breachway on Steam.
Some you may have missed, popular articles from the last month: