I have to admit, not many platformer-likes catch my attention nowadays but Kandria certainly looks the part. This new Native Linux game just launched from the tiny team at Shirakumo Games, the lead of which is also part of Shirakumo Collective who do some open source software too (including their game engine).
What is it? Kandria is a hand-crafted 2D role-playing action game that resembles a metroidvania. The developers say it has all the platforming puzzle elements of games like Celeste, but also features some slick swordplay found in the likes of NieR:Automata with a sprinkling of a post-apocalyptic world. It also has a lovely soundtrack to it!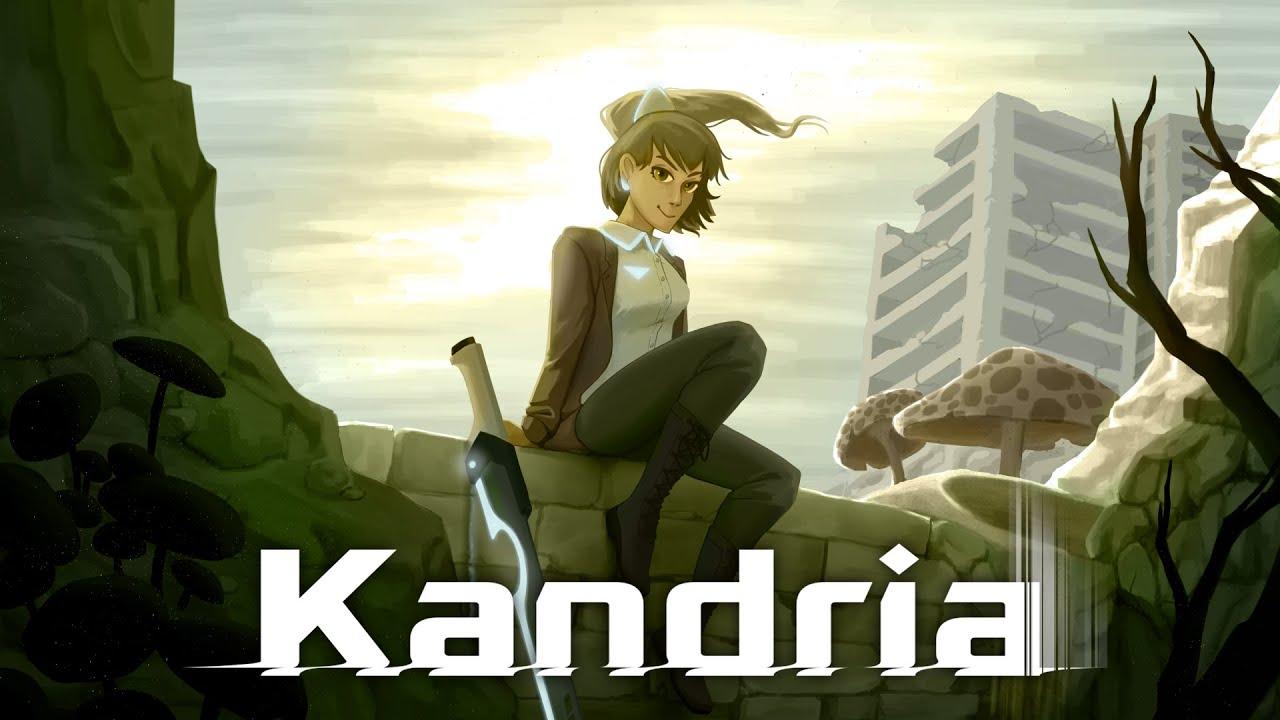 Game Features:
Play as The Stranger, a powerful android recently unearthed from the ruins of the old world.
Fight against rogue robots and malcontent humans - you're faster, stronger, and more resilient. But are you smarter?
When you think you've mastered things, prepare yourself for epic boss battles with beasts and machines, which slumber and lurk deep beneath the earth.
Explore vast, open and interconnected levels full of non-linear missions, challenging platforming, and gorgeous pixel art decay - cross the barren surface, or spelunk deep underground.
Meet diverse characters and factions struggling to survive; determine friend from foe, and choose allies wisely as you forge your own future amongst the ruins.
Experience an epic story of mystery, grit and self-determination, all the way to its inevitable end. 
Nice to see another game that was crowdfunded deliver!
Some you may have missed, popular articles from the last month: