This is awesome and something more developers should do with games they shut down. Counterplay Games have made their mix of a collectable card game and a turn-based strategy Duelyst fully open source.
With proper Native support for Linux, macOS and Windows the entire game has been set free for everyone. So people can play free, and use the code and artwork for other games thanks to the Creative Commons Zero license. It seems they plan to eventually turn it into "Duelyst Classic" with a full release but they also note in the video below that other indie teams are already working with their code. A little confusing but likely alluding to Duelyst II that's now on Steam from Dream Sloth Games so they likely just got the code access early to do so.
Announced yesterday in a YouTube video announcement you can see below: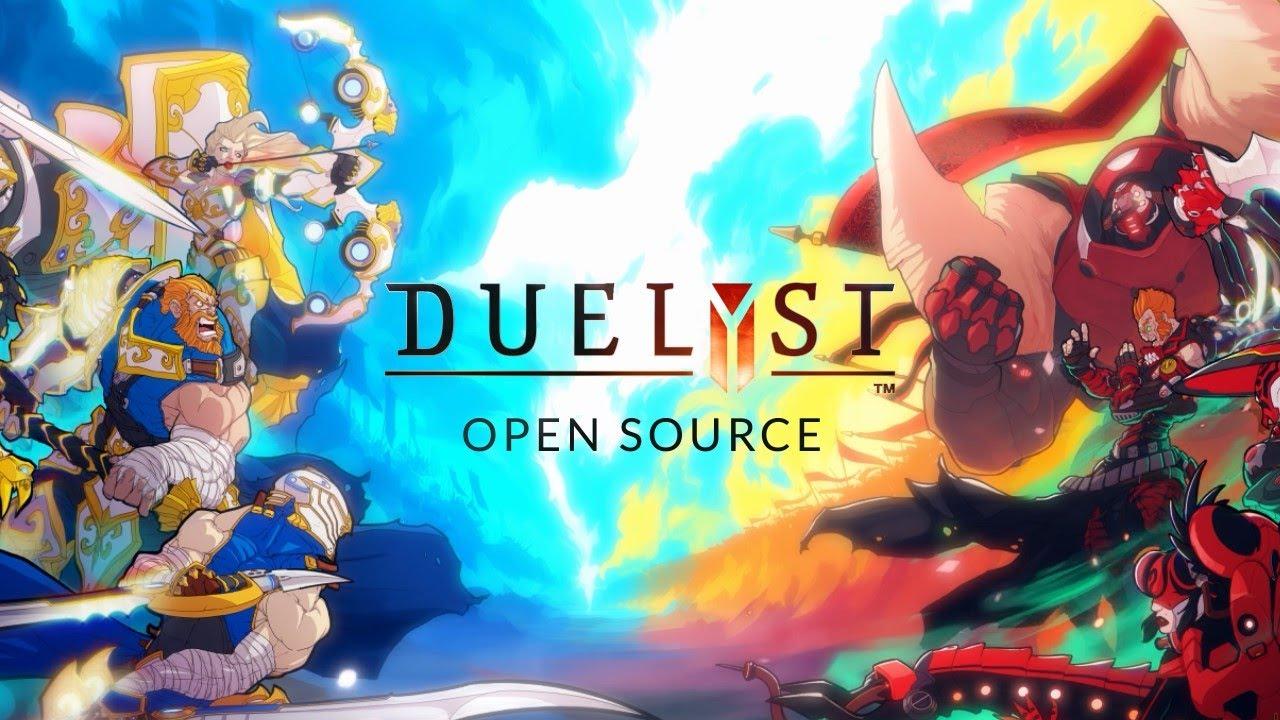 You can play it right now too in single-player and multi-player, although it's using their "staging" servers until it's ready for the eventual classic re-release.
Thanks to the entire thing being released like this, Duelyst could end up becoming one of the most professional and popular open source games around. I'll be keeping an eye on this one for you to see when the proper Duelyst Classic releases from this.
Checking it out briefly, on Fedora 37 it worked completely out of the box when downloading the latest release so that's great to see.
All of it can be found on GitHub and they provide release builds for each platform too.
Here's an overview video with some gameplay: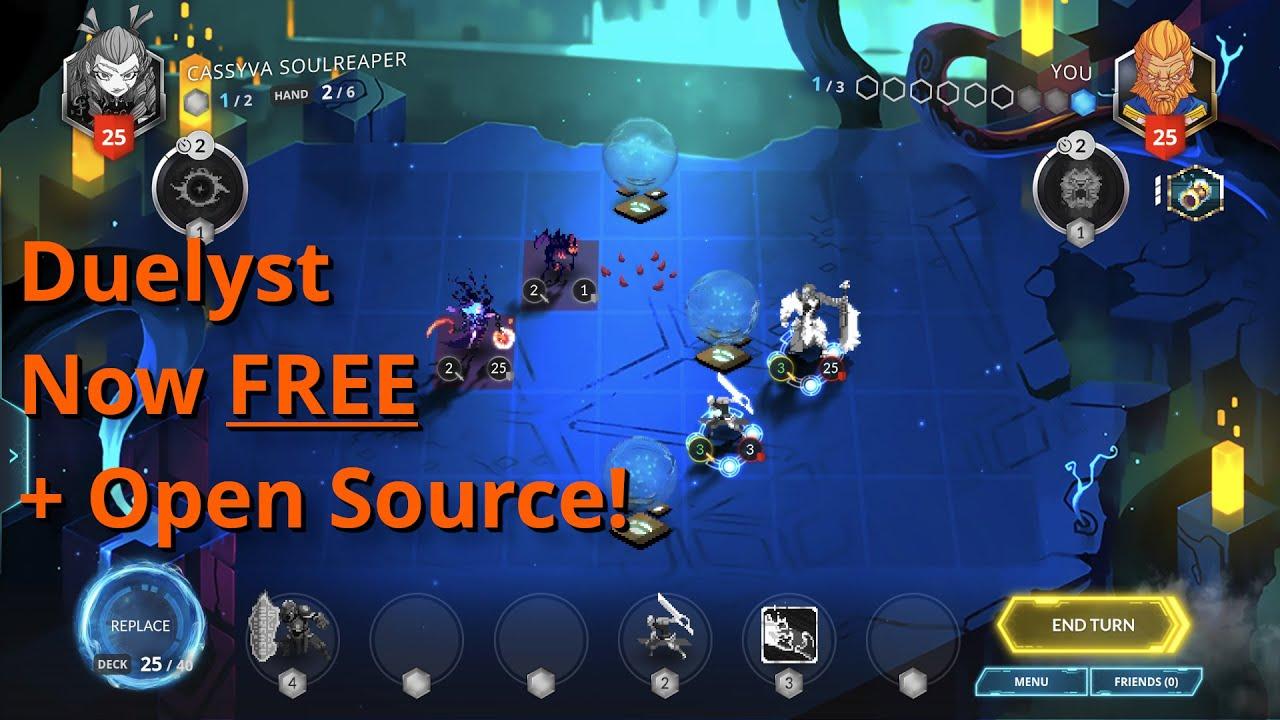 Some you may have missed, popular articles from the last month: