Decky Loader is a project I've covered before multiple times now because it can add a lot to the Steam Deck with plugins, and now it's even easier to use.
Until now, you've always needed to use the command-line terminal app Konsole to install it by pasting in a command to grab it. However from version v2.4.8 onwards that released a few days ago, it now has an easy download that will give you a little UI for installing it, and if you don't have an admin password set it can even do a temporary one while it installs — clever stuff.
Take a quick look in my video below: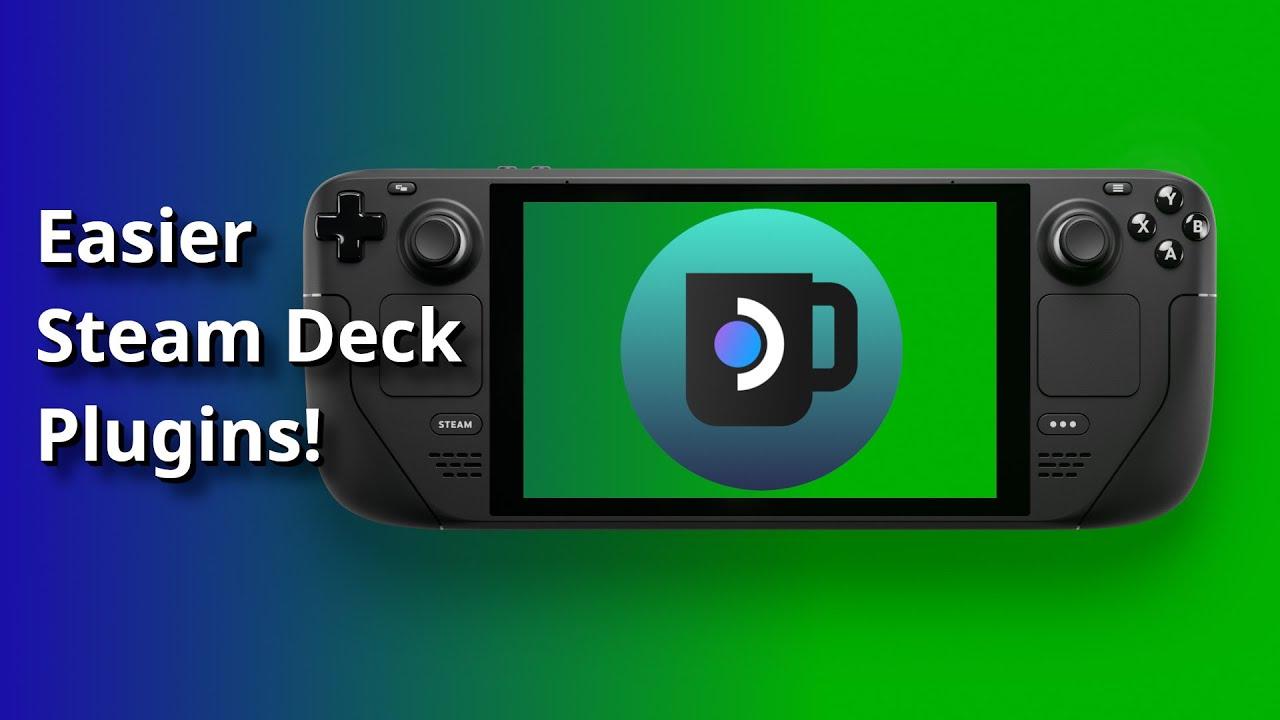 See more on the Decky Loader GitHub.
It's amazing how the Steam Deck has built up this big community of hackers around it, making all sorts of useful additions. Like we've seen here with Decky Loader, it all gets easier over time too as more people contribute towards the projects. That's the power of open source in action.
Some you may have missed, popular articles from the last month: