Deep Rock Galactic is a game about a bunch of Dwarves going mining, and there's lots of creepy-crawlies that want to get in the way. It seems to only be getting more popular as time goes on too.
Playable basically to perfection on Linux with Proton, and works really well on Steam Deck too.
In their 2022 review post on Steam, they mentioned they've now hit over 5.5 million copies sold and 2.3 million of those were actually last year. For a game that launched in 2020, with early access before that — it's mighty impressive actually. Over 500,000 people have put more than 100 hours into the game too (me being one of them), with 113,700 daily active players, they're doing very well.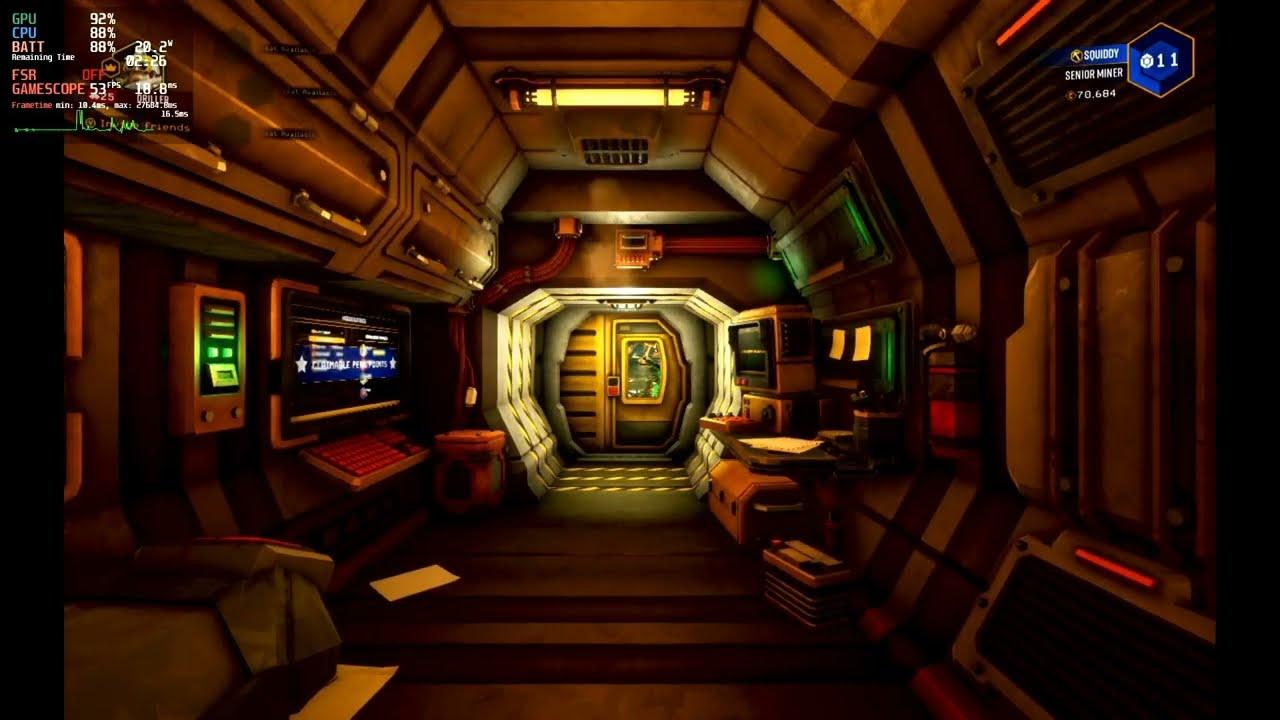 Part of it is how great the community around it is too with a popular Hololive vtuber taking a look, and a big post on the Deep Rock Galactic Reddit being thoroughly welcoming with a mod stating "PSA: Be accepting and welcoming towards new miners, no matter where they come from. Greenbeards joining the ranks should be celebrated. Spend your energy helping a few greenbeards out instead of being grumpy on the internet. The community is a big part of what keeps Deep Rock Galactic great." (thanks GamesRadar).
You can see a previous video I did on Steam Deck above, and even multiple livestreams of it running on Steam Deck (#1, #2). Going back 2 years ago, I took a video of the 1.0 release on desktop Linux too.
Word on the street is: more Deep Rock livestreams from GamingOnLinux are coming, keep it schtum, and follow along on the YouTube.
The number #3 cause of death in Deep Rock Galactic is apparently friendly fire too. I'm sure some of the people I play with will blame me, but in my defense you keep running in front of my flames and bullets. It's definitely not my aim…clearly I am very good at games.
You can buy it on Humble Store and Steam.
Some you may have missed, popular articles from the last month: