There's another release of the community-made compatibility layer GE-Proton with version 7-45 out now, and this one removes a popular patch to help game performance but there's a good reason for that.
When DXVK 2.0 released, the software that does the Direct3D 9 / 10 / 11 translation to Vulkan, it came with major changes to shader compilation. Thanks to pulling in support for the VK_EXT_graphics_pipeline_library extension, it allows it to compile the shaders when games load their D3D shaders, rather than at draw time — the result is that games should perform better and reduce the stutter.
To work with it, you do need updated drivers with the recommended versions being 520.56.06 for NVIDIA and 22.2 for Mesa (AMD / Intel). AMD RADV users need to use "RADV_PERFTEST=gpl" to enable it.
So, with it mostly taking over the job of the old dxvk-async patch, GE-Proton has removed it. Another reason though, as pointed out in the release notes, is that dxvk-async causes problems with the dxvk-cache and it seems the developer on dxvk-async no longer uses it either.
For those who still need it, for whatever reason, you can just use older versions of GE-Proton.
Need a primer on how to actually use GE-Proton? You can see my previous guide here but to save you clicking around the video and steps are below: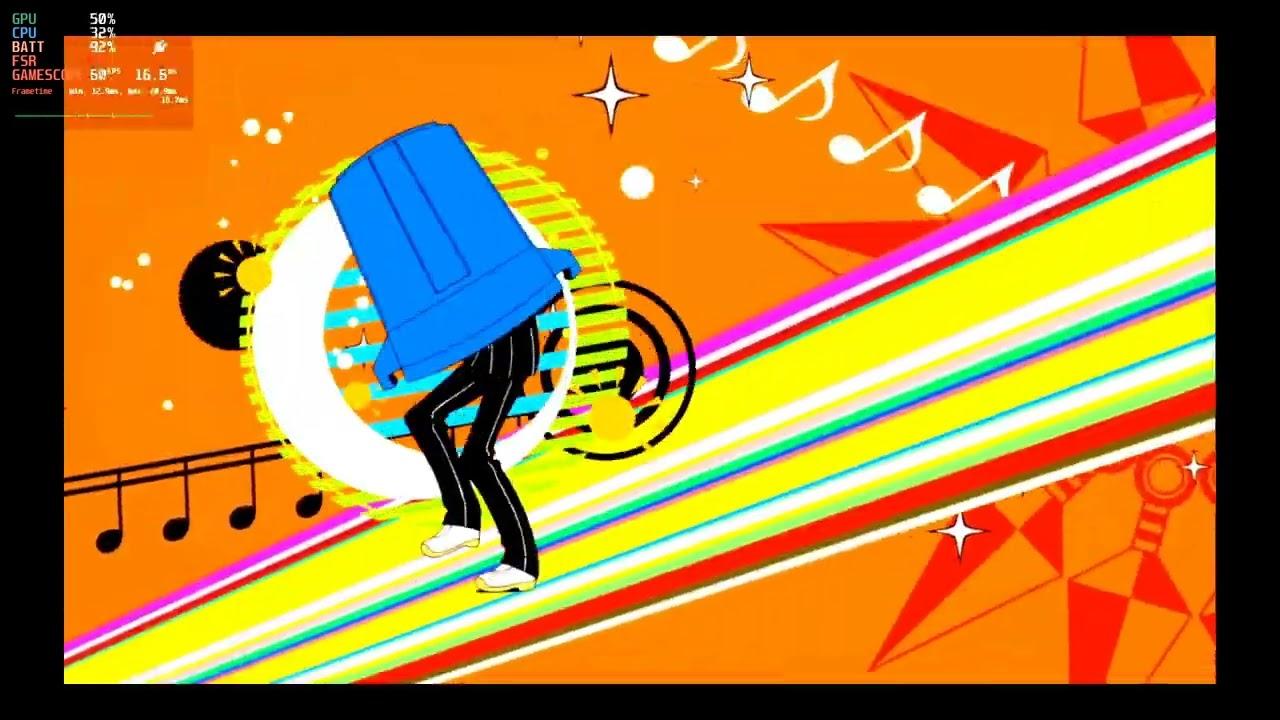 Text Guide:
Download

Desktop: head to the official website, scroll down and pick your favourite download option either AppImage or Flathub.
Steam Deck: simply download ProtonUp-Qt from Discover in Desktop Mode (Steam Button -> Power - Switch to Desktop).

Load ProtonUp-Qt.
Make sure it's set to Steam at the top and select to install GE-Proton.
Reload Steam to update the compatibility layer list.
In Steam:

Desktop: right click a game and go to Properties.
Steam Deck: find the game in your library, go to the little COG on the right and then select Properties.

Compatibility menu -> Tick the box, select GE-Proton from the drop-down
Some you may have missed, popular articles from the last month: